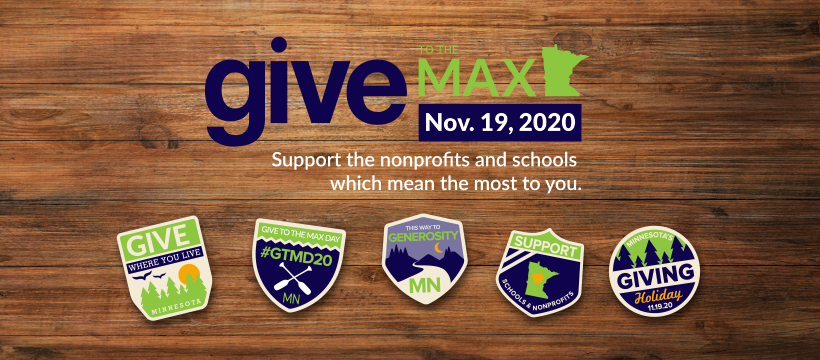 This Give to the Max Day, let's work together to build a stronger foundation for 2021. As the holidays draw near, let's make sure everyone is taken care of and has plenty to eat. Let's make sure everyone has equal access to job opportunities, healthcare, and financial wellness.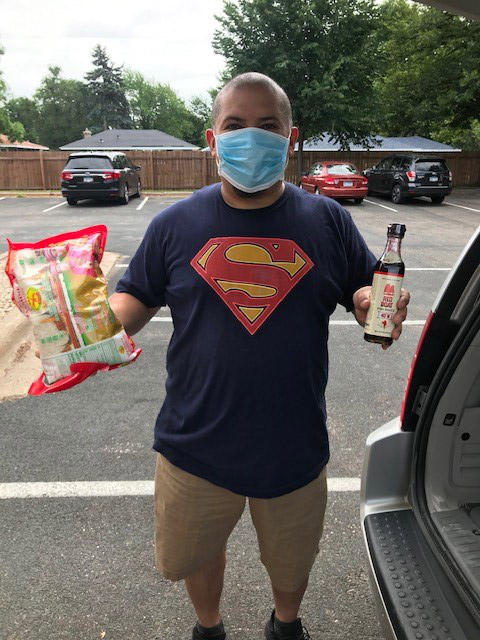 Since March, unemployment soared as COVID-19 hit, leaving many with minimal resources and food shelves managing double the visits. In a span of 2 months, CAPI provided $74,000 in rental and utility assistance to those impacted and the requests continue to pour in. If we all show up on this Give to the Max Day – together – we can provide immediate relief and pathways to a stronger future.
Why is Give to the Max Day Important?
Give to the Max Day is one of the largest fundraising days in MN. It's a day for the entire state to stand in solidarity with the organizations and schools that mean the most to you! Though the day itself is on November 19, early giving is already open!
Help Us Spread the Word!
You can help us provide critical resources to your neighbors by telling others why you support CAPI and encourage them to support us on Give to the Max Day. We believe the best is yet to come and are hopeful for the year ahead!