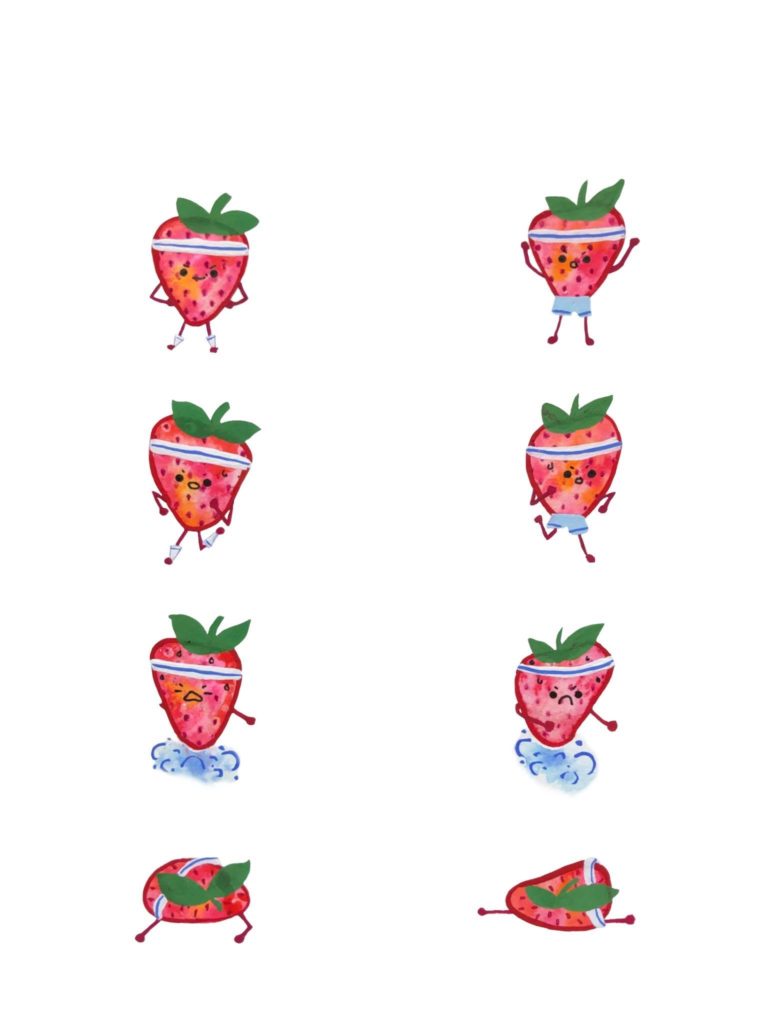 "The one thing I can control is kindness." Because of the awful ways she has seen COVID-19 affect people that she cares about, Emma Tofte wanted to do something. As a runner, she decided to channel that passion into a way to give back to her local community. Emma, a resident of Minneapolis, along with her friend Sara in London, decided to run a half-marathon on May 16–an ocean apart–to raise money for nonprofit organizations in their respective geographic locations.
After some lengthy research, Emma chose CAPI USA. "I wanted to focus on Minnesota specifically. There are so many nonprofits out there doing incredible things that will better people's lives, but knowing that CAPI's focus is on the Minnesotans most negatively affected by the social and economic impact of this pandemic, I was inclined to choose them."
As the effects of the coronavirus pandemic have rippled across the globe, people are looking to help in creative ways. CAPI is incredibly grateful for Emma's act of kindness and the support that the community has shown during this time of distress. "I feel so out of control when it comes to the pandemic. There is nothing that I can do that will get us a vaccine or a cure. The one thing I can control is kindness."
Visit Emma's fundraising page here!