Virtual Nursing Assistant Graduation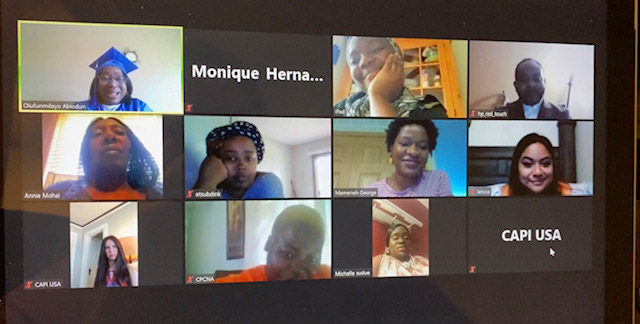 On Wednesday, July 29 CAPI held its first virtual graduation for our students that completed the Nursing Assistant program online. It's a huge accomplishment, and many of our students had never used computers before.
As one student Leticia said, "Even though we didn't believe in ourselves, and thought this was going to be hard, we have accomplished it!" Congrats to our students! You did it!
Progress Report:
January – June CAPI has served more than 5,000 clients
3,000 + new clients have been served through emergency food shelf pick up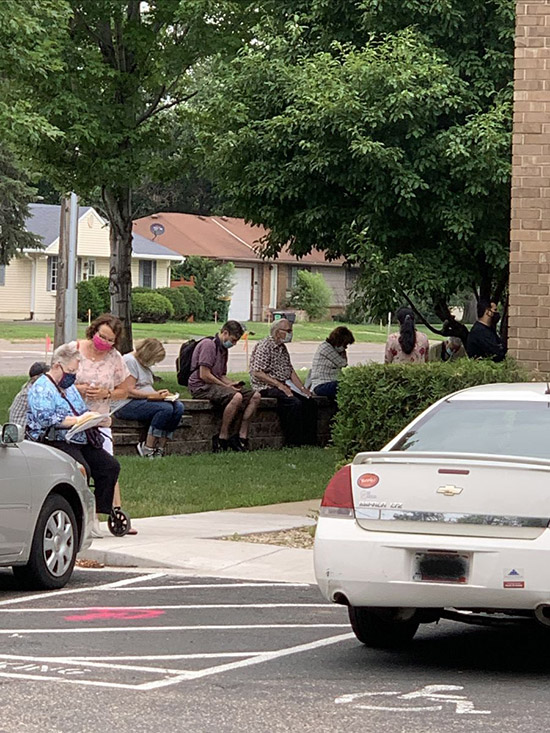 Tax Clinic Wrap Up
Our Financial Services team and volunteers busily worked to help our clients and community at large prepare and submit their taxes by the deadline of July 15. The last day we were open for tax drop off saw lines of people outside the building with more waiting in their cars. At present, we have helped secure more than $500,000 in tax return funds for our participants.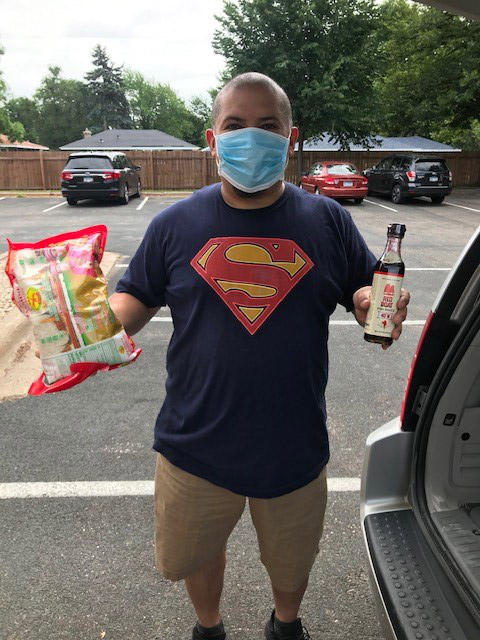 US Trading Co. and Red Boat Fish Sauce
Through the generosity of US Trading Co. and Red Boat Fish Sauce, we were able to provide a variety of culturally-specific products at our food shelf. Many of these items have been hard to find in the last few months, and they were a welcome addition to our grocery boxes. Our clients, like Jose Garcia, were grateful and we, especially, are grateful for the support!
Have you filled out your census form yet?
It takes 10 minutes and will affect funding for our communities for the next 10 years. The deadline has been shortened to September 30.
Head to MyCensus2020 to shape your future!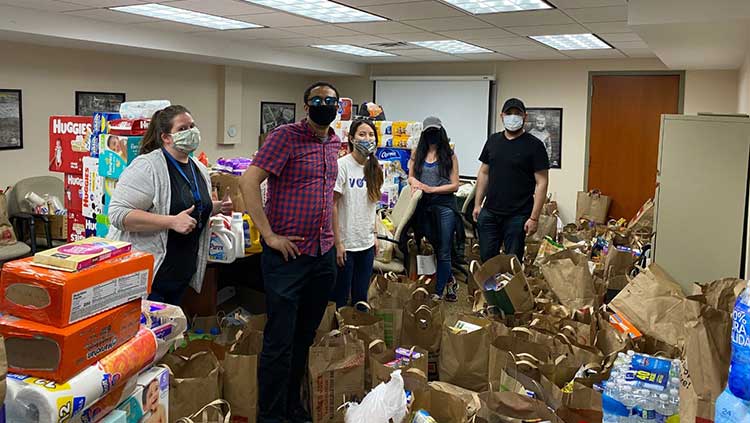 Come Work With Us!
Do you want to join the dedicated team at CAPI? We have a few positions open at present and would love to have you champion our mission! Take a look at our current openings to see if we have something for you or someone in your network!
From tax clinics, employment training programs, and making sure people have enough to eat, CAPI relies on the support of corporations, Foundations, and generous individuals to make it all happen.
Join us today by making a gift and create an impact for our clients, their families, and your community!