Get Involved with Twin Cities World Refugee Day
The Twin Cities World Refugee Day 2023 will be here before you know it…
Get involved and be a part of something amazing next summer! There are many ways you can collaborate with us to celebrate diversity, art, culture, family, good food, and much more.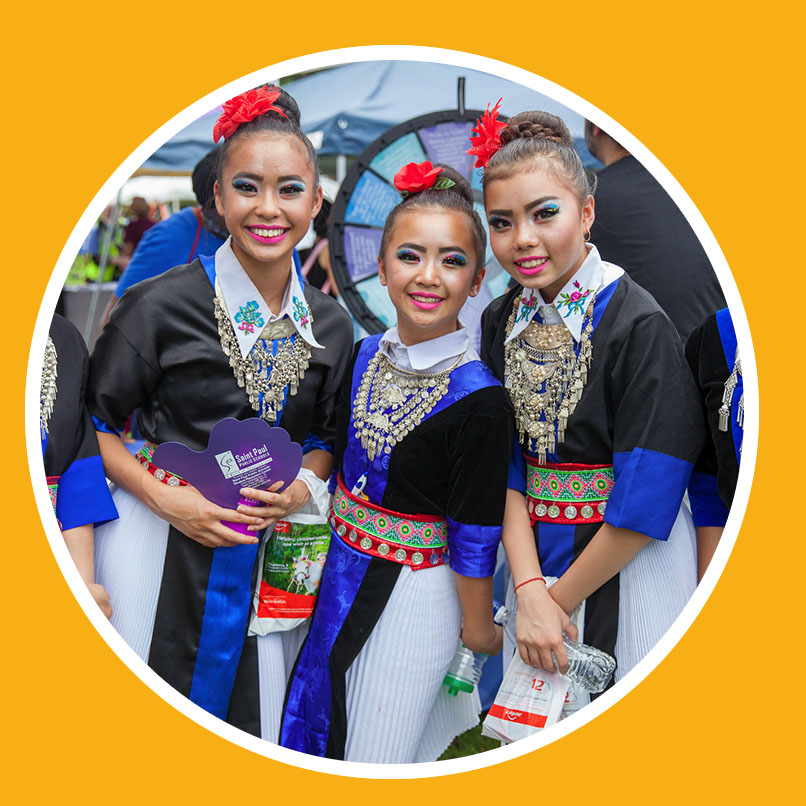 Performing Arts
Each year Twin Cities World Refugee Day features over a dozen refugee artists, including musicians, dancers, poets, and storytellers. Recruitment for the TCWRD2023 stage will begin in Fall 2022!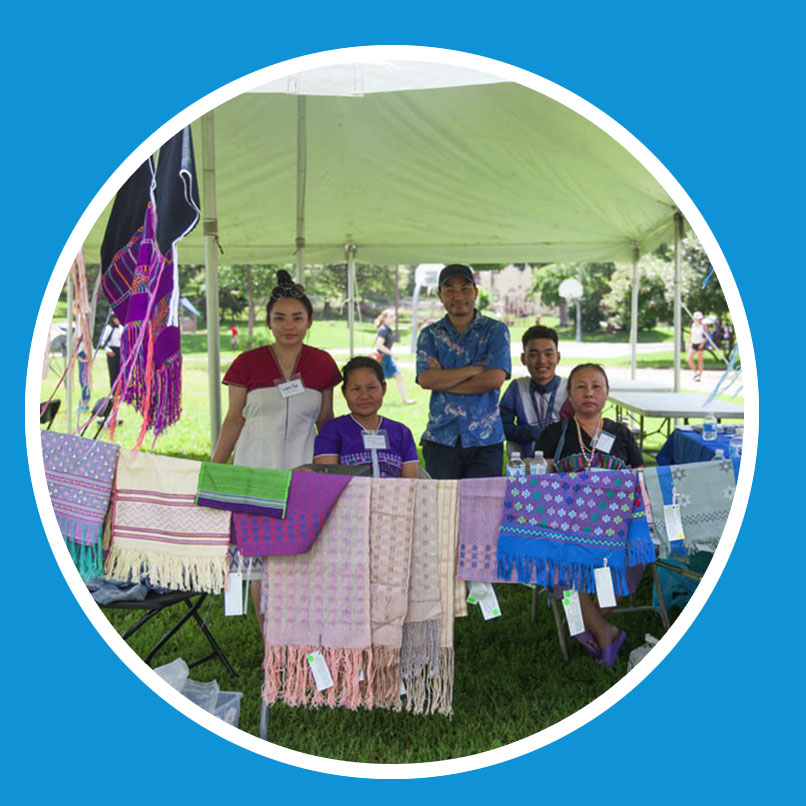 Visual Arts
As our community comes from many different places, art also comes in many forms. We would like to invite visual artists and craftsman to display and sell their work at Twin Cities World Refugee Day.
Artists will be provided will a table and chairs, but the artists themselves need to bring any materials* necessary for displaying your work.
*stands, sandbags, additional display tables, walls, etc.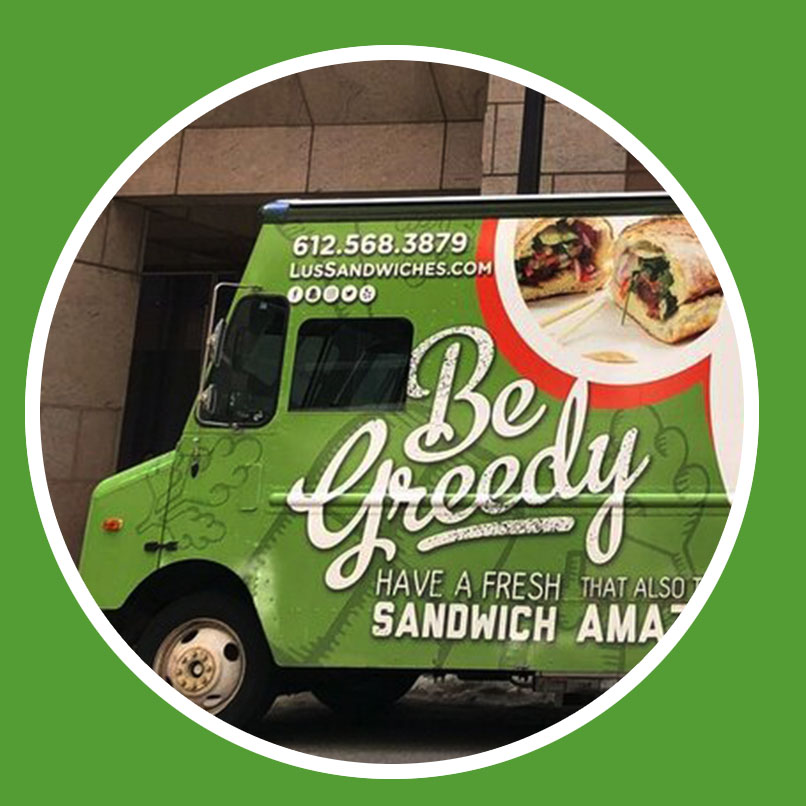 Food Trucks
Twin Cities World Refugee Day always boasts a diverse variety of food trucks – giving guests the chance to try dishes from around the world while learning about their new local lunch stop!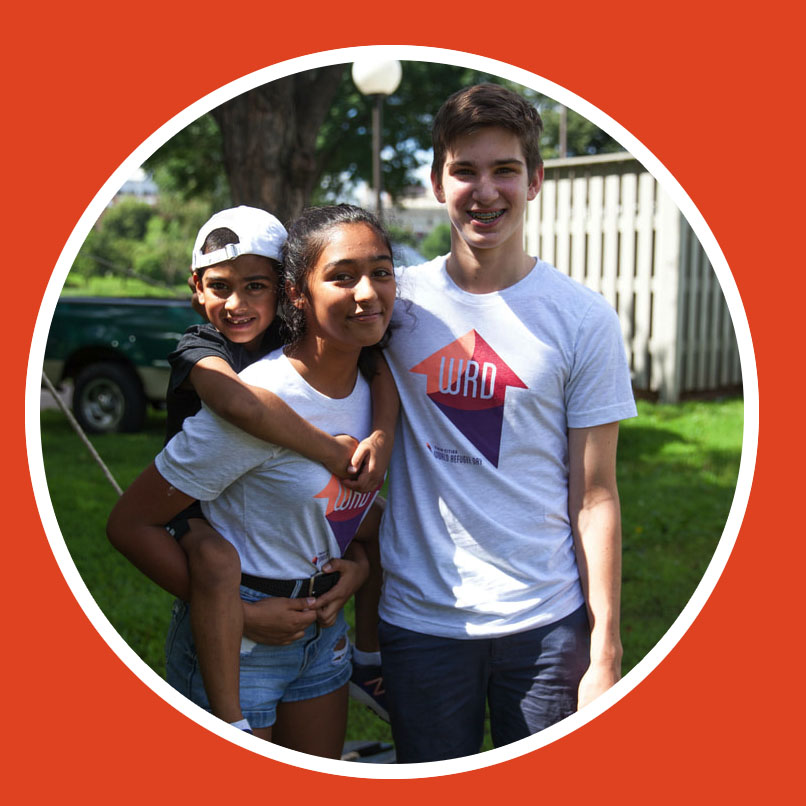 Volunteer
More than 100,000 refugees have made Minnesota their home over the past 40 years. Honor their journey by being a part of Twin Cities World Refugee Day! Whether by welcoming guests, assisting participants or engaging with children at the activities tent, you can join this growing celebration and help all participants feel at home.
We are looking for people who are friendly, energetic and good team players. We welcome people from all backgrounds and levels of knowledge about refugee issues and cultures, as long as you have a desire to learn more and work with a diverse group of people. Volunteers from refugee communities are especially encouraged to participate.
Join the Team
​Twin Cities World Refugee Day is a celebration designed by and for the community. The event planning team takes advice, insight, and ideas from a diverse planning committee, who are either from the refugee community or work closely with them. As the committee is providing advice, we encourage the community to join ​the team at any time!
Please email us if you are interested in helping inform and grow this impactful event.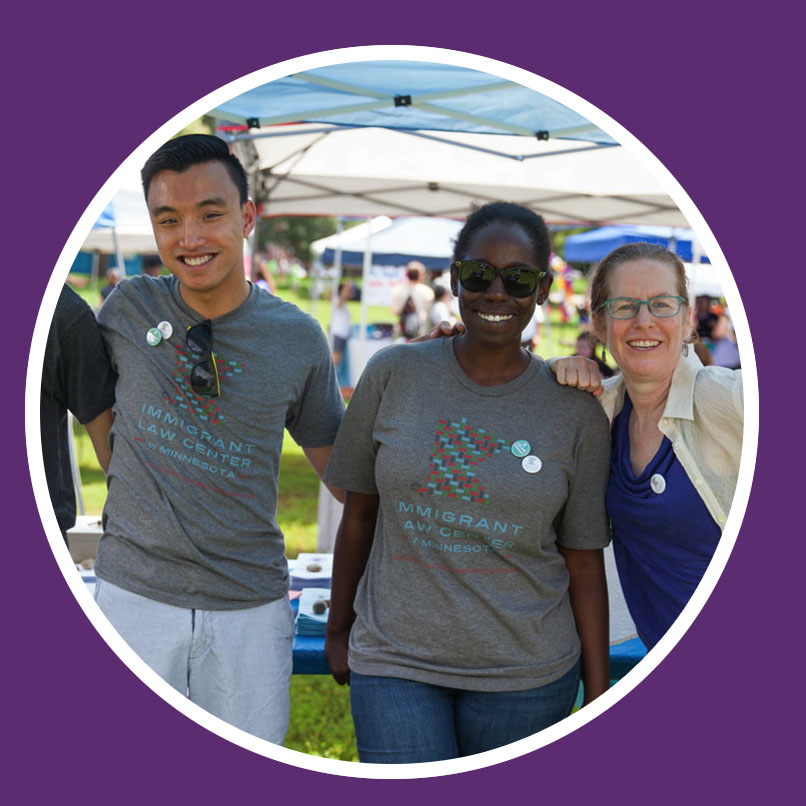 Become a Sponsor
As this event grows and reaches more Minnesotans, we rely on the generosity and dedication of funders to support World Refugee Day. Your partnership can help us reach out to greater Minnesota to invite more community members to this once a year event and support more of the flourishing refugee artist community in the Twin Cities.
We need your help to advocate for all Minnesotans and celebrate the rich community we are all apart of and which makes Minnesota a welcoming and good place for all to live.
We are anticipating this year to have the largest attendance yet and could not do this event without your support and participation.
Voyager ​$5000 -5 spots available
-Have the TCWRD Global market presented in your name
-Have a booth set up and the opportunity to hand out freebies or handouts throughout the festival
-Name/Organization announced as "Voyager Sponsor" and have an opportunity to speak during the program
-Have your logo appear in all marketing materials including posters, website, press materials, and program
​
Pathfinder ​$2500
-Name/Organization announced as "Pathfinder Sponsor" during event programming
-Logo appear on event posters, press materials, website and programs
-Opportunity to hand out freebies or flyers throughout the even
Storyteller ​$1500
-Organization name appear on all event materials, including posters, website, press materials, and programs