Help CAPI resettle 250 Afghan evacuee families and connect them with the resources they need to thrive.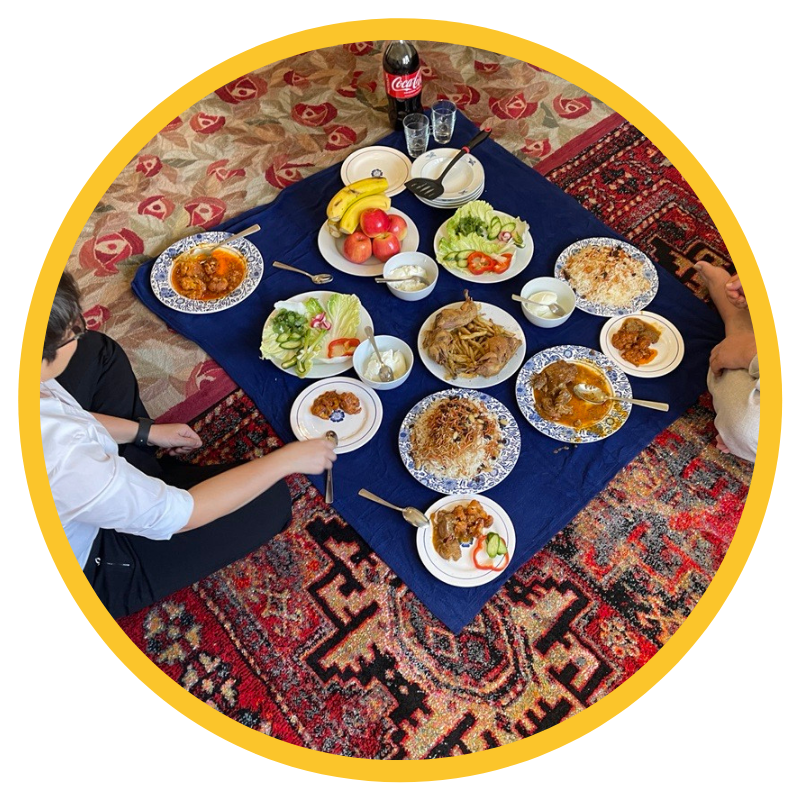 In partnership with the Minnesota Department of Human Services, CAPI is working to resettle 250 Afghan evacuee families in Minnesota. We are seeking donations to obtain culturally-specific food, home goods, and will keep the community updated on volunteer needs as those present themselves throughout the next 8-10 months. This large undertaking isn't something we can do on our own, but…
Together, we can.
Below are a few ways that you can get involved in helping to welcome Afghan evacuee families to Minnesota!
Host a food drive! Thanks to our friends at Basketful, we've put together a list of culturally-specific foods that would be a great welcome to our newly arrived friends.
We are partnering with Arrive Ministries to connect Afghan families with individuals and groups in their Good Neighbor program. To learn more about the program, click the link below. We are looking for other organizations to partner with in this work as well. Stay tuned! 
We need your help in setting up the best home possible for our new arrivals.  As our staff have spoken with the community members, we've created an Amazon wishlist with items specifically requested by the families to make the transition as easy as possible. To support Afghan evacuee families, click the link below:
Wishlist to Support Afghan Evacuee Families
Want to volunteer? Contact Chance Chapman to be added to our volunteer list and receive updates on projects in the near future.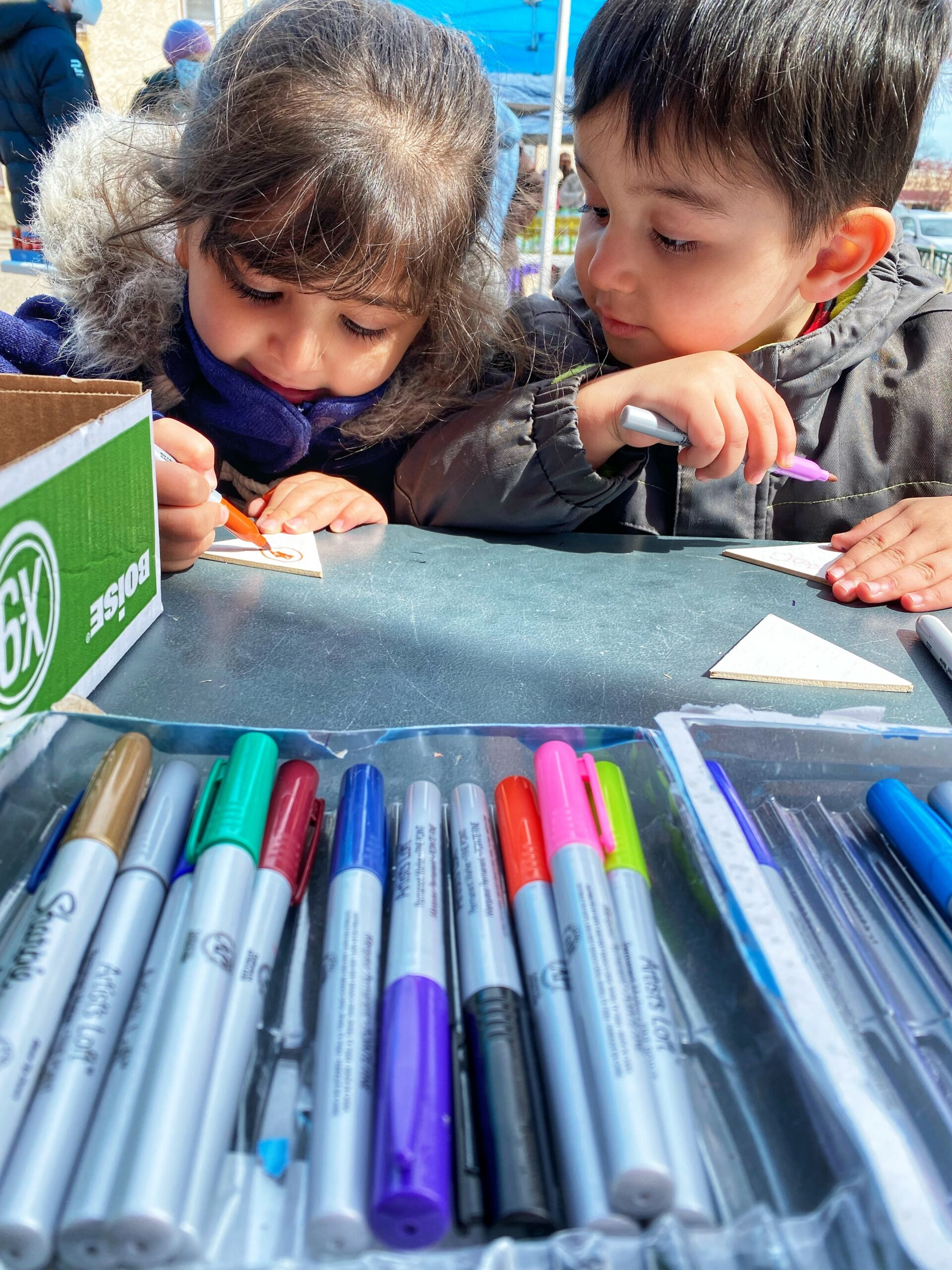 "I felt honored to donate to your food shelf and to be able to touch the people that you serve"
-Amy K.

Compassion, Hope, and Opportunities…
We care. Those two simple words flow through everything we do at CAPI, empowering our clients to lead healthy, secure lives. Where there are barriers and fear, we bring hope and opportunities to all we serve. Compassion drives all we do, helping individuals access the resources and pathways that will change their lives and lift up our communities. That's our goal – to change people's lives, empower them, and impact the communities we call home.