There's a place
for you at CAPI.
We help immigrants, refugees, and those in need meet their basic needs, find financial stability, and get engaged in their communities.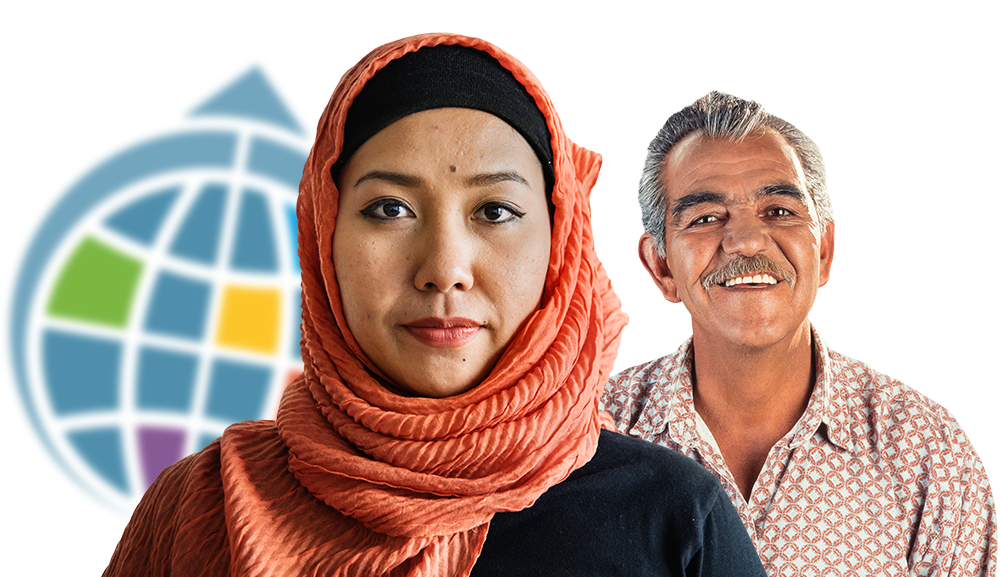 At CAPI, we're ready with open hands, here to eliminate the barriers and connect each person with what they need today. The system can be complicated and confusing… We're here to make things simple and help every individual in our community thrive.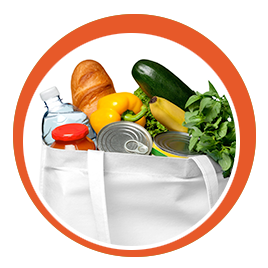 Basic
Needs
CAPI connects immigrants, refugees,
and our communities with the nutrition,
health, and human service resources
they need to thrive.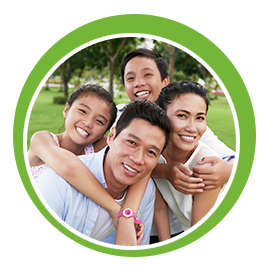 Economic




Empowerment



CAPI works with individuals to help them secure sustainable employment via educational & vocational training programs, job placement, and case management.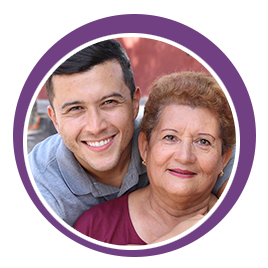 Civic
Engagement
CAPI guides new immigrants with voter registration, providing civic engagement training, and promoting immigrant/refugee input into publicly financed initiatives.

THE NUMBER OF REFUGEES RESETTLED TO MN SINCE 1979:
SOMALI – 23,915
HMONG – 22,033
VIETNAMESE – 15,075
FORMER SOVIET UNION – 9,045
BURMESE – 8,231
ETHIOPIAN – 6,258
CAMBODIAN – 5,003
LAOTIAN – 4,927
LIBERIAN – 4,022
BOSNIAN, IRAQI, BHUTANESE, SUDANESE, AFGHANI, HAITIAN, SYRIAN, PALESTINIAN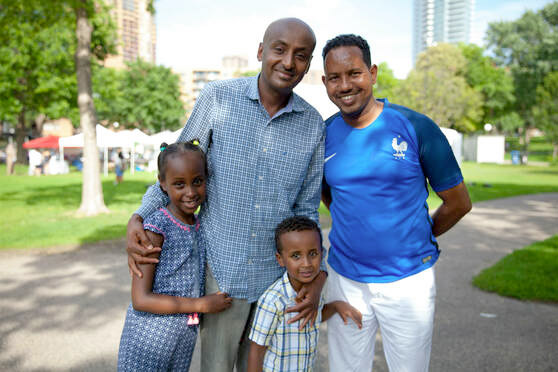 Two Locations,
Many Services
Our two locations, on Brooklyn Boulevard in Brooklyn Center and East Lake Street in Minneapolis, are here to help. From tax preparation, registering to vote, finding employment, navigating insurance, or meeting basic needs like food and housing… we're here for you.
Individualized &
Inclusive
Listening first, we invest time with our clients to
understand where they need help, and then guide them
to that help. Where the system can be complicated
and confusing, we're here to provide answers and
solutions to every client we support.

Compassion, Hope, and Opportunities…
We care. Those two simple words flow through everything we do at CAPI, empowering our clients to lead healthy, secure lives. Where there are barriers and fear, we bring hope and opportunities to all we serve. Compassion drives all we do, helping individuals access the resources and pathways that will change their lives and lift up our communities. That's our goal – to change people's lives, empower them, and impact the communities we call home.