We strive to help refugees, immigrants, and low-income communities gain access
to jobs, housing, food, health education, and senior social services in order to
promote economic independence, self-determination, and social equality.
Our services are organized around three core service areas: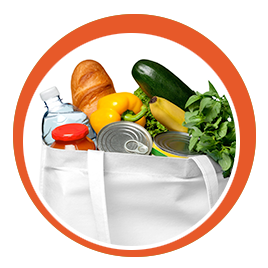 Basic Needs
CAPI offers a culturally-specific food shelf, supports community gardens, and facilitates access to the Supplemental Nutrition Assistance Program. We also assist with health insurance enrollment, provide immunizations, offer Hmong eldercare programs, and support caregivers.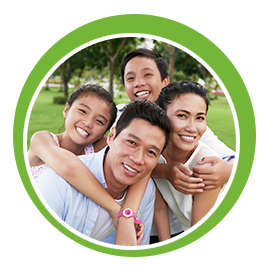 Economic Empowerment
CAPI works with individuals to help them secure sustainable employment through educational and vocational training programs, job placement, and intensive case management. CAPI is also a Financial Opportunity Center offering financial education, financial coaching, homeownership programs, homestretch workshops, tax preparation, and ITIN programs.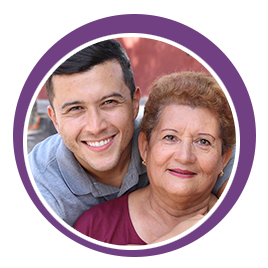 Civic Engagement
CAPI encourages immigrants to get involved in their communities by assisting with voter registration and participation, providing leadership and civic engagement training, and promoting immigrant/refugee input into publicly financed initiatives. CAPI is also the host of the annual Twin Cities World Refugee Day celebration.
"This is a place of kindness. I really appreciate it."
– Suny

Compassion, Hope, and Opportunities…
We care. Those two simple words flow through everything we do at CAPI, empowering our clients to lead healthy, secure lives. Where there are barriers and fear, we bring hope and opportunities to all we serve. Compassion drives all we do, helping individuals access the resources and pathways that will change their lives and lift up our communities. That's our goal – to change people's lives, empower them, and impact the communities we call home.