CAPI is an immigrant-led organization.
We employ a diverse staff and volunteer board of directors in order to make our services linguistically and culturally accessible to multiple immigrant/refugee communities.
We speak 18 languages:
Amharic, Burmese, Chinese, English, French, Hindi, Hmong, Pashto, Laotian, Dari,
Mandarin, Nepali, Oromo, Somali, Spanish, Swahili, Thai, and Vietnamese
OFFICERS:
Vinothini Ambrose, Chair
The Marcus Buckingham Company, Deployment Consulting Director
Michael Thorsteinson, Vice Chair
Three Rivers Community Action, Inc., Retired Executive Director
Valerie Bosmans, Treasurer
DXC Technology, Senior Vice President and Chief Audit Executive
Nkechi Anyamele, Secretary
Wells Fargo, AVP, IT Audit Manager
DIRECTORS:
Milton Liu
Stir Foods, CEO
Louiza Kiritopoulos-Adams
Organizational Psychologist, Executive and Leadership Coach, Mediator/Conflict Resolution
Lucky Wagner
Medica, Vendor Oversight Manager, Senior Vendor Oversight Compliance Consultant
Sillys Heilman
Stay at Home Parent and Community Member
Ali Tranvik
Cross of Glory Lutheran Church, Pastor
Bernadette Theis
Jardine, Logan, and O'Brien, Administrator
Ellisun Wolterstorff
Allegro Group, Inc., Chief Experience Officer
Laura Martin
RAZR Marketing, Chief Human Resources Officer
Interested in Joining the CAPI Board?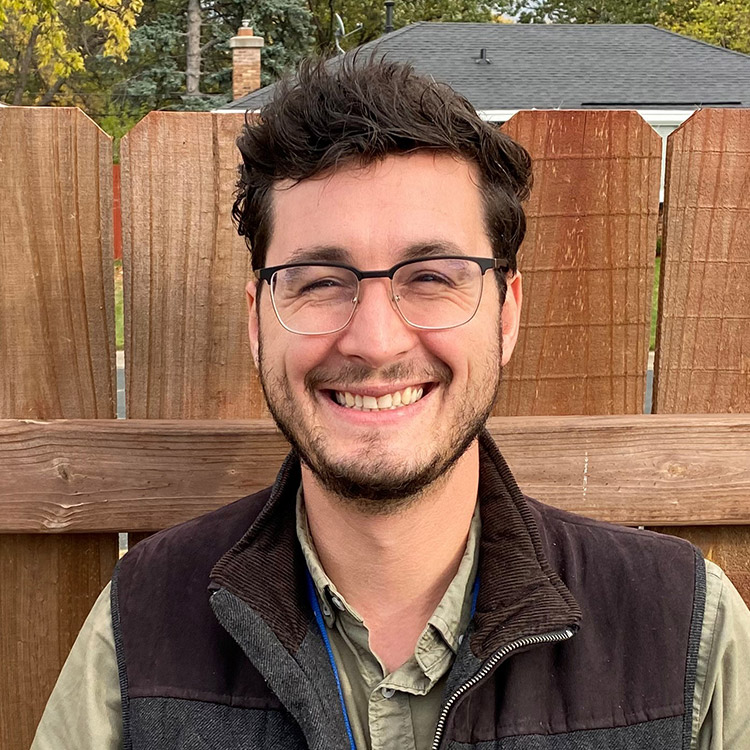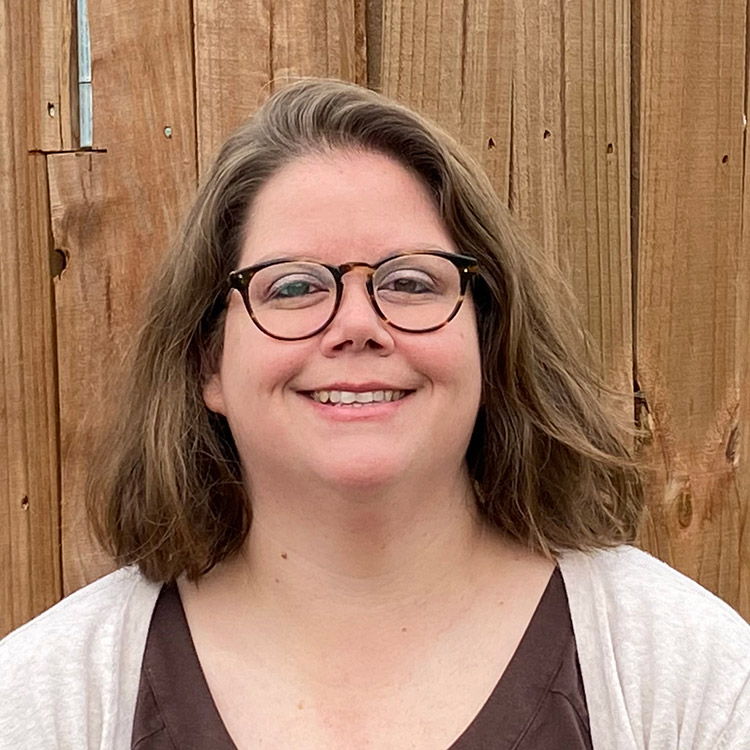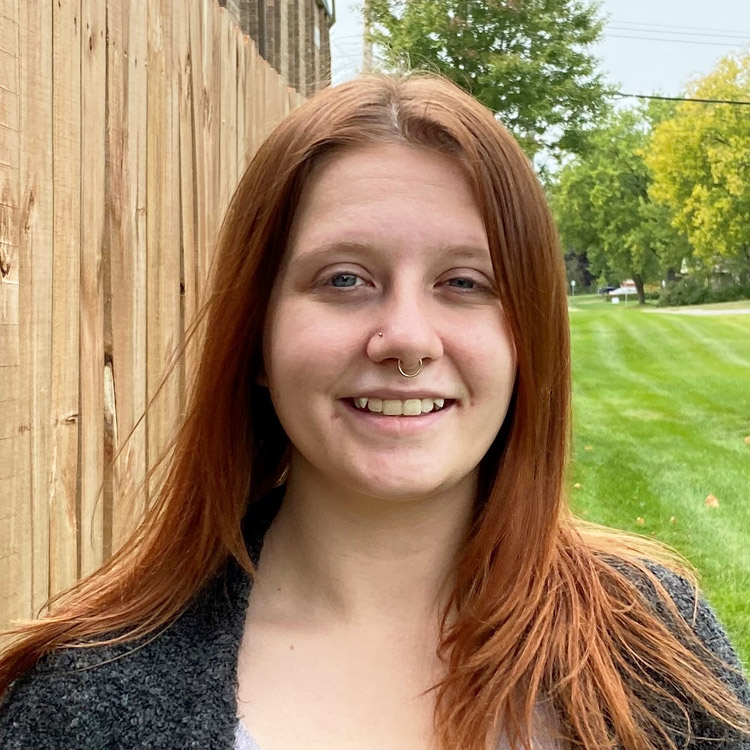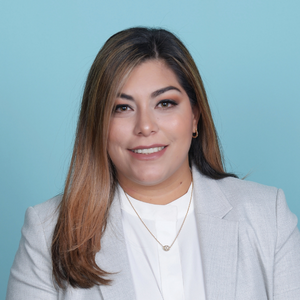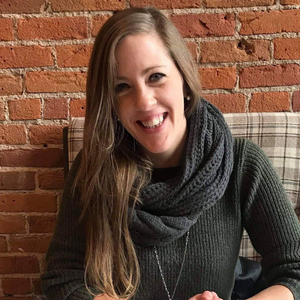 "As a child of immigrants, I know first hand how overwhelming it can be to
uproot yourself or your family to a new place where the language, food,
landscapes, and culture are so new. I love this organization because it provides
those who are in need with a guide to help them navigate the unknown, support to tackle
the overwhelming, and something familiar by way of a face that reminds you of home."
-Vinothini Ambrose, CAPI Board Chair

Compassion, Hope, and Opportunities…
We care. Those two simple words flow through everything we do at CAPI, empowering our clients to lead healthy, secure lives. Where there are barriers and fear, we bring hope and opportunities to all we serve. Compassion drives all we do, helping individuals access the resources and pathways that will change their lives and lift up our communities. That's our goal – to change people's lives, empower them, and impact the communities we call home.