CAPI offers employment and
financial services to create
pathways to economic independence
for immigrants, refugees, and
American-born clients.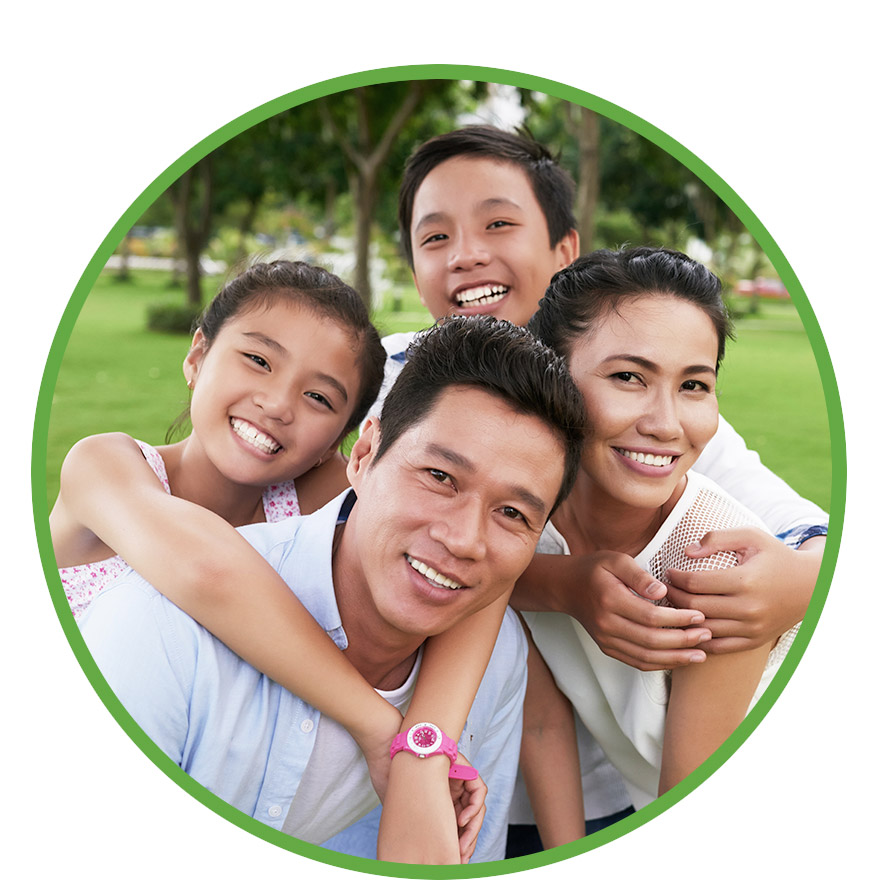 To create these pathways, CAPI staff provide culturally competent, linguistically appropriate,
individualized services and tailored employment and/or financial plans for each client.
CAPI's Economic Empowerment programs serve over 900 people.
Minnesota Family Investment Program (MFIP)
CAPI's Minnesota Family Investment Program (MFIP)—funded through Hennepin County—strives to guide individuals toward employment while focusing on families. CAPI staff provide intensive case management, training and job coaching, and placement and retention services.
CAREER PATHWAYS
The Career Pathways program helps unemployed and underemployed refugees and immigrants find employment through credentialed training, paired with individualized career planning, work readiness, job search, placement, and retention services.
Eligibility Requirements:

Unemployed or underemployed
Legally authorized to work in the USA
Ages 18 years or older
Committed to finding full-time employment
Nursing Assistant Training
In partnership with Hennepin Technical College and MCTC, CAPI offers FREE NA training to earn a nursing assistant certificate and begin a career in healthcare. This course reoccurs every several months.
Participants will also complete a Basic Life Support Course, the Nursing Assistant State Board Exam, and receive free:
Gas/bus cards
Interview clothes, work attire, nursing assistant clinical scrubs
Assistance with job placement during and after training
Financial literacy training/homebuyer's certificate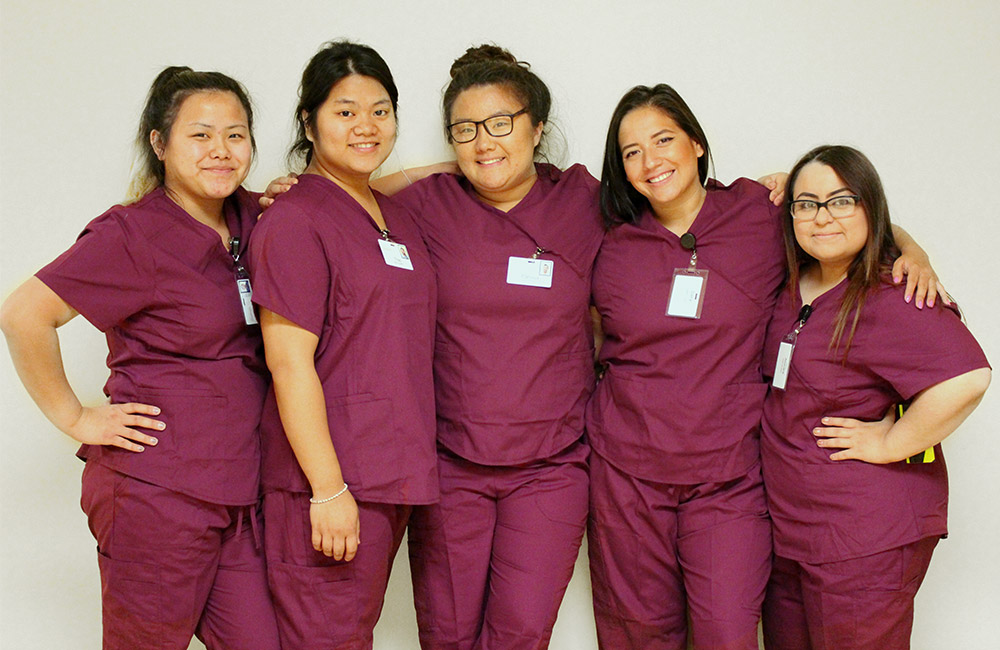 Property Maintenance Training
In partnership with Century College, CAPI offers a hand soldering skills course. Upon successful completion, participants will graduate with the industry-recognized IPC-A and IPC-J-STD certifications.
Participants receive free:
Gas/bus cards
Interview clothes, work uniforms
Financial literacy training/homebuyer's certificate
Assistance with job placement during and after training
Mock interviews, resume creation/updates
Eligibility requirements:
18 or above years old
Legally authorized to work in the US
Fall at or below 200% Federal Poverty guidelines
Available to attend all training class
At and above 5th grade Reading and Math assessment level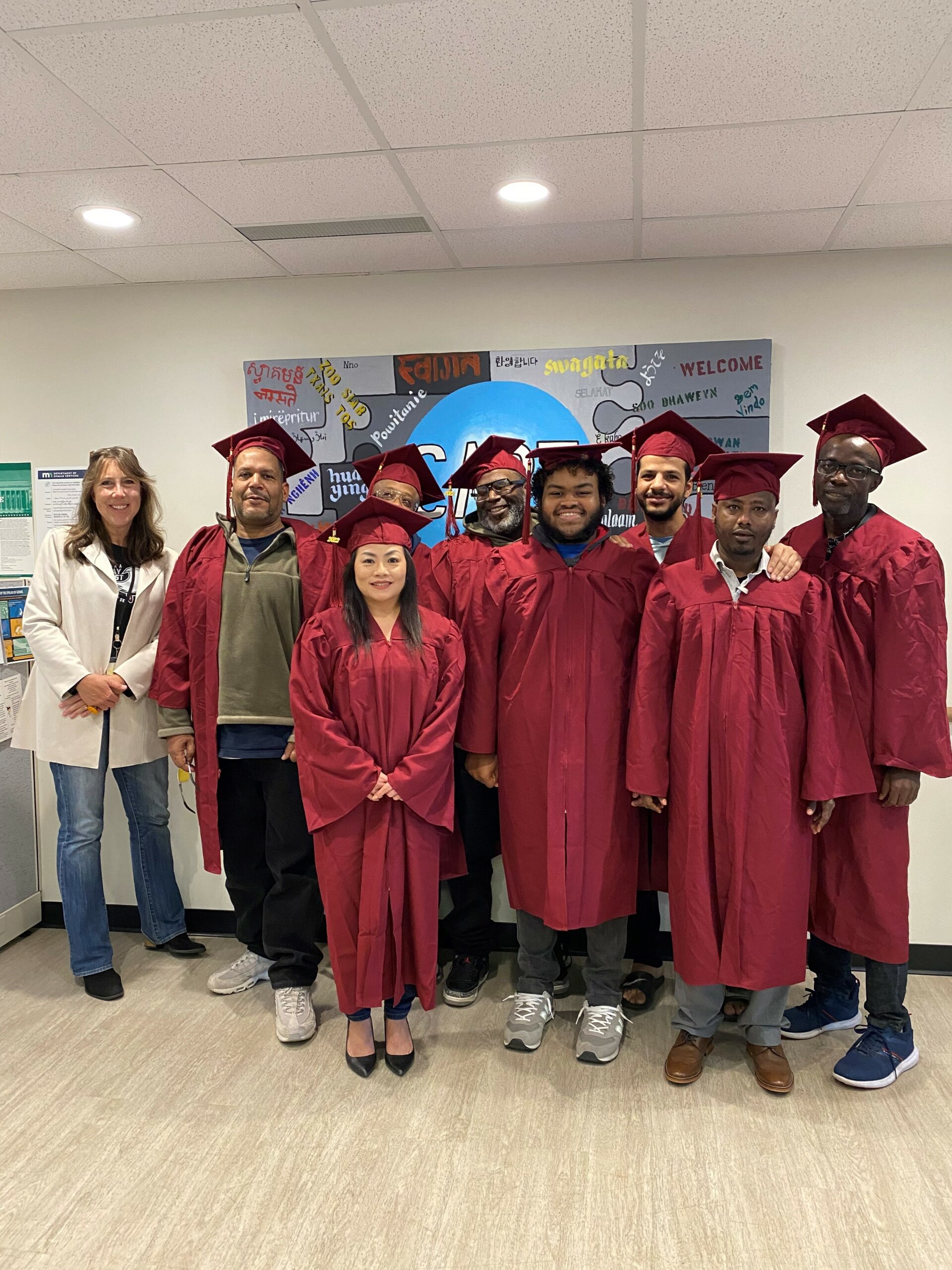 Green Energy Pathways Training – Energy Auditor Track and Home Insulator and Air Sealing Track
Minimum Requirements:
18  years old
Legally authorized to work in the U.S
5th grade level reading and math
Basic computer skills
Paid Training and Paid Internship:
$500 per week for attending five weeks training
Paid internship opportunity $16.5 per hour
Southeast Asian Economic Disparities Relief Grant
With funding provided by DEED, CAPI is able to provide job placement services, credentialed training in hand soldering, and a nursing assistant certificate for the Southeast Asian community. CAPI currently has a Hmong speaking Navigator on staff ready to assist.
Internationally Trained Healthcare Professionals Program
With funding provided by DEED, CAPI is partnering with Prosperity Ready to provide a new program in the healthcare field. This program is for those seeking to re-enter the healthcare workforce who have been licensed for same or similar work in their country of origin. CAPI will help participants obtain a post-secondary degree, diploma, or certificate for licensure and obtain professional licensure to do similar work in Minnesota. Educational partners are Metropolitan State University, Hennepin Technical College, Anoka Ramsey, Century College, Minneapolis Community and Technical College, and MNSCU Office of Higher Education.
FINANCIAL SERVICES
As a Financial Opportunity Center, CAPI provides services to help individuals understand budgeting, saving, credit and debt reduction. Let us help you find a path to financial independence!
Through CAPI's Financial Education program, individuals will learn the basics of creating a budget, banking, building credit, and the importance of saving.
CAPI's Financial Coach provides one-on-one service to help clients create a budget, review their credit report, work on financial goal planning, and learn how to begin building wealth to move clients toward financial stability and independence.
In partnership with MN Housing and MN Homeownership Center, CAPI offers a homebuyer workshop called Home Stretch. The Home Stretch Workshop is an 8-hour class that walks through all of the steps of purchasing a home, leaving participants with a better understanding of how the whole process works. Individuals will hear from realty, lending, and home insurance professionals so you will have a chance to get answers to your questions directly from the experts!
Topics Include:
Preparing your finances
How your credit affects homeownership
Mortgage programs and processes
Shopping for a home
The importance of having a home inspection
The closing process
Home maintenance responsibilities
Predatory lending practices and avoiding-foreclosure
CAPI also offers one-on-one pre-purchase homeownership counseling to look at loan qualification, to review credit, and build savings.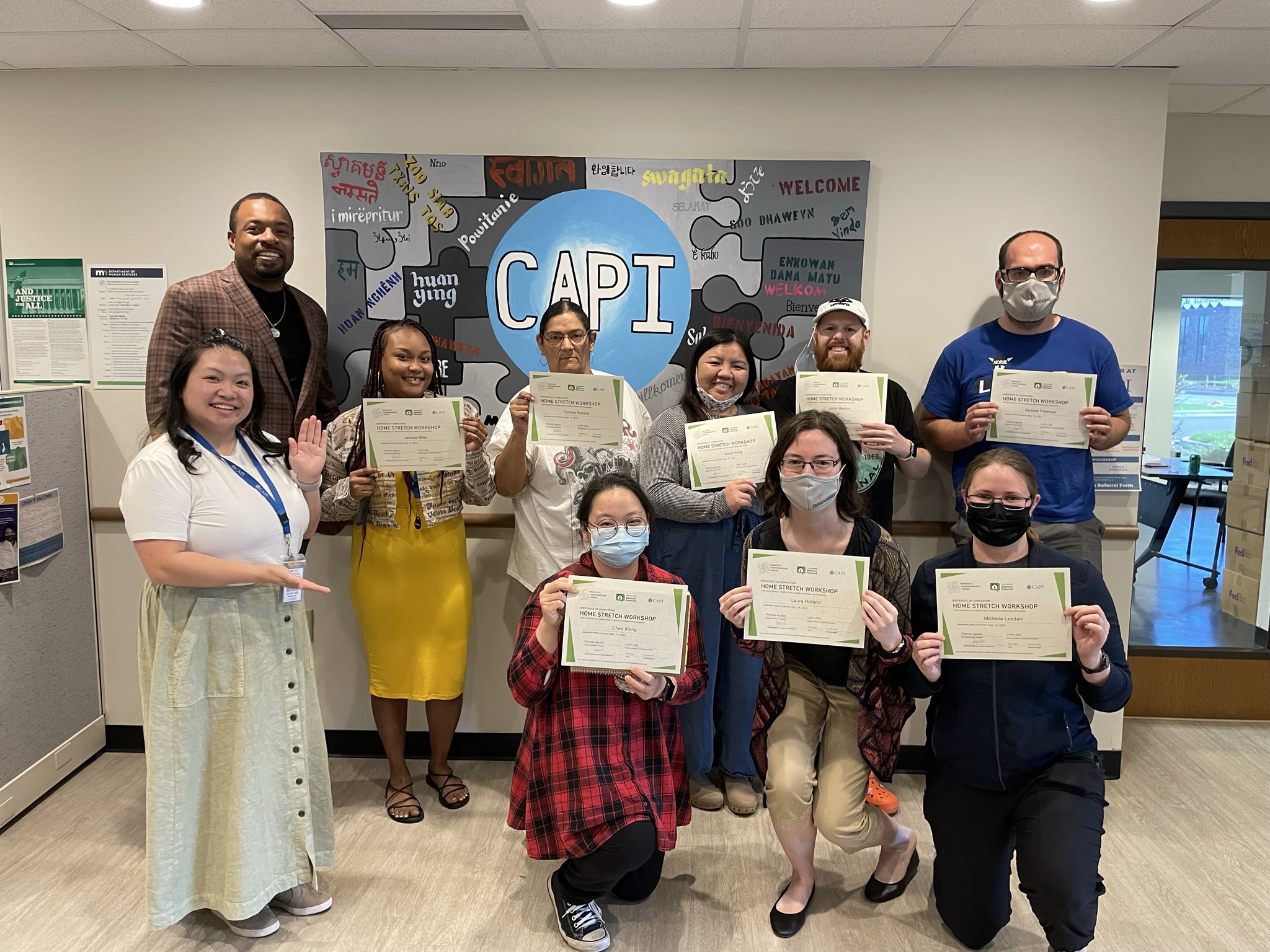 Volunteer Income Tax Assistance (VITA)
In partnership with Prepare and Prosper, CAPI provides culturally competent tax assistance to over 500 low-income individuals.
What You Should Bring:
Copy of Taxpayer ID (spouse as well if filing jointly)
Copy of Social Security cards/ITIN's for all
Direct Deposit/Voided Check
Tax forms
W2s, 1099s, 1098, 1095, etc.
Property taxes/CRP forms
Any other tax docs
Eligibility Requirements:
Family income of less than $55,000
Individual income of less than $35,000
Self-Employed income of less than $55,000
Due to COVID-19, all tax preparation services are by appointment only. No walk-ins are accepted.
Qualifying individuals and families may either make an appointment to drop-off their tax documents, or schedule a virtual appointment. To make an appointment, visit https://prepareandprosper.org/  or call 651-287-0187.
Tax Clinic Hours – (January 29 – April 18)
"Even though we didn't believe in ourselves,
and thought this was going to be hard we have accomplished it!"
-Leticia, Nursing Assistant Certification Graduate

Compassion, Hope, and Opportunities…
We care. Those two simple words flow through everything we do at CAPI, empowering our clients to lead healthy, secure lives. Where there are barriers and fear, we bring hope and opportunities to all we serve. Compassion drives all we do, helping individuals access the resources and pathways that will change their lives and lift up our communities. That's our goal – to change people's lives, empower them, and impact the communities we call home.