Connecting immigrants, refugees, and US-born persons of color with the resources they need to thrive.
Our Vision
Our vision is that all refugees, immigrants, and each person in our communities can lead successful lives and exercise fully their civic rights and responsibilities.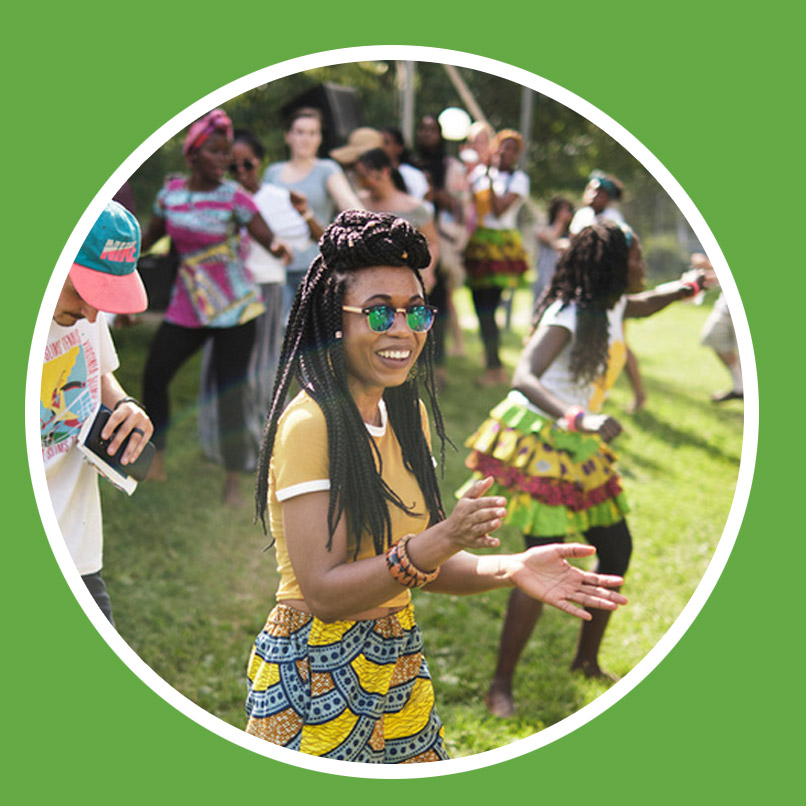 Our Mission
Our mission is to guide refugees and immigrants in their journey toward self-determination and social equality.
What We Do
At CAPI, we help immigrants, refugees, and people of color connect with the resources they need to build established, happy lives. For some this may be greater food security through our food shelf; for others, it may be securing health insurance through the MNSure assistance we provide. Still, others may be in need of job skills development, training, or navigating the homebuying process. At CAPI, we're here to eliminate the barriers and connect each person with what they need today. The system can be complicated and confusing, and we're here to make things simple and help every individual in our community thrive.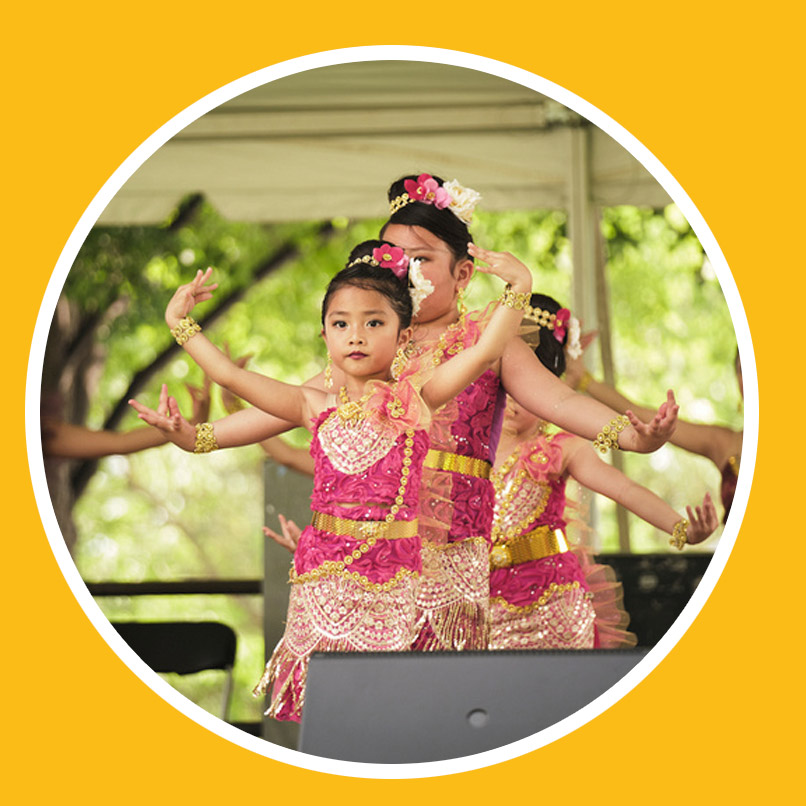 An Immigrant-Led Organization
Step into CAPI's two metro locations and see how the many cultures of the Twin Cities metro can come together to create amazing things. Our staff embodies this cultural and linguistic diversity–more than 75% of our team is multilingual, and 70% are themselves immigrants or refugees. Men and women who come to CAPI are likely to be served by professionals who share their culture and language, and who have a nuanced understanding of the challenges facing them–such connections are key to building client trust and relationships.
Compassion, Hope, Opportunities
From the moment a new client walks through our doors, we begin providing hope. Whether they're looking for help on a job application, have questions about insurance, or need assistance with their basic needs – we're here to help them thrive. Compassionate and caring, we meet each individual and family where they're at, working to turn fear into confidence and distress into optimism.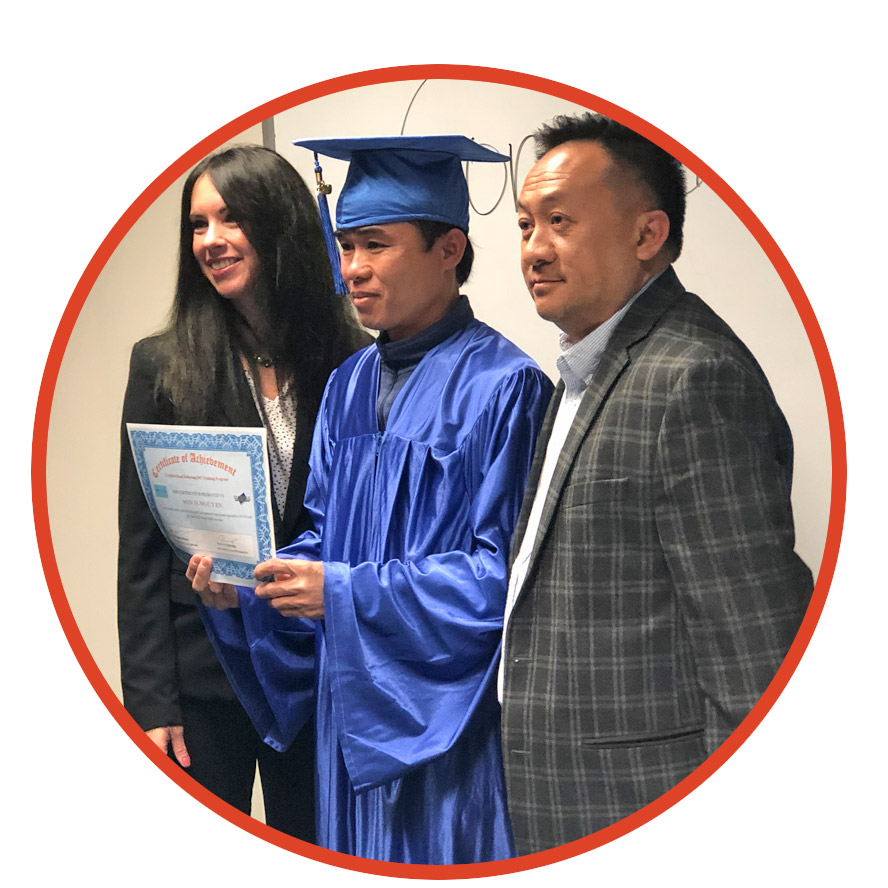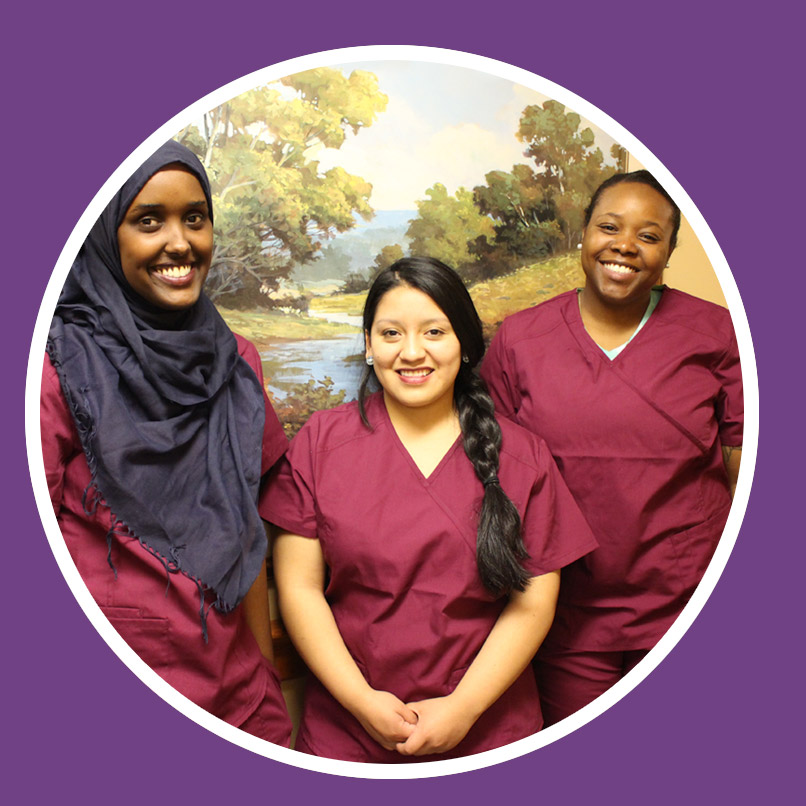 Accessibility to Multiple Services
Helping with tax preparation, registering to vote, finding employment, navigating insurance, or providing assistance in meeting basic needs like food and housing… CAPI is here to help. We're focused on guiding immigrants, refugees, and US-born communities to the services they need so they can lead healthy, secure lives. From our food shelf to economic empowerment and civic engagement, we're here with the many resources our community members need to thrive.
Individualized & Inclusive
We know that every individual is unique, with different needs, and we understand that what clients need today is likely to change tomorrow. With that in mind, we take a person-centered approach that is consistent with each client's values and culture, and that invites ongoing feedback from clients.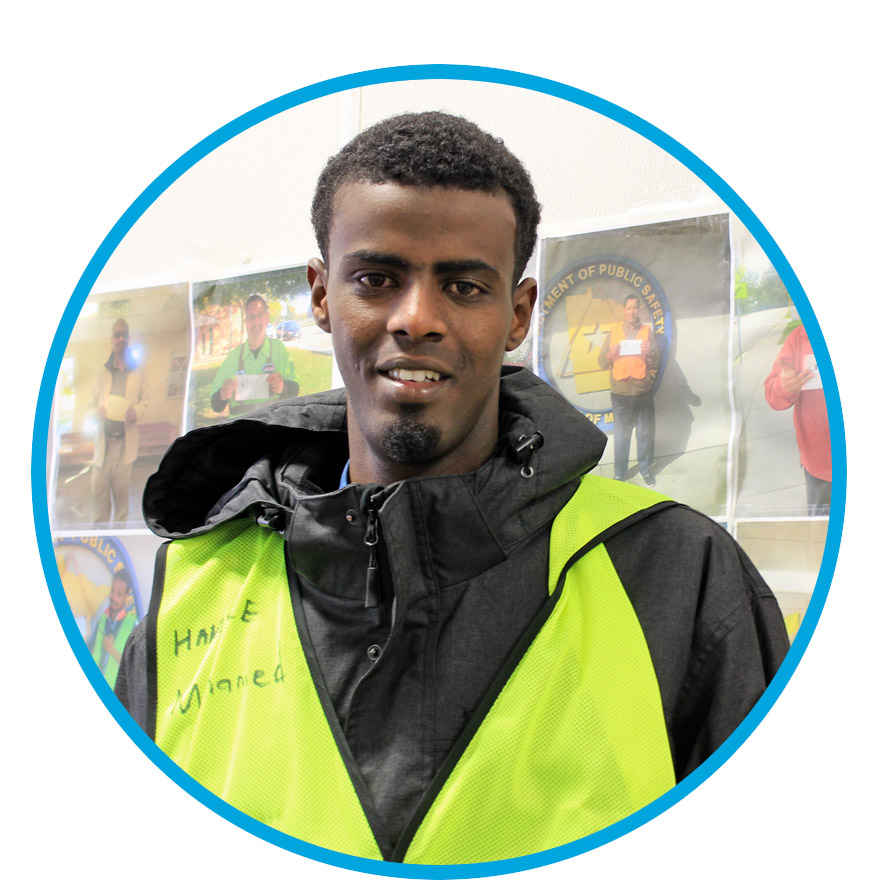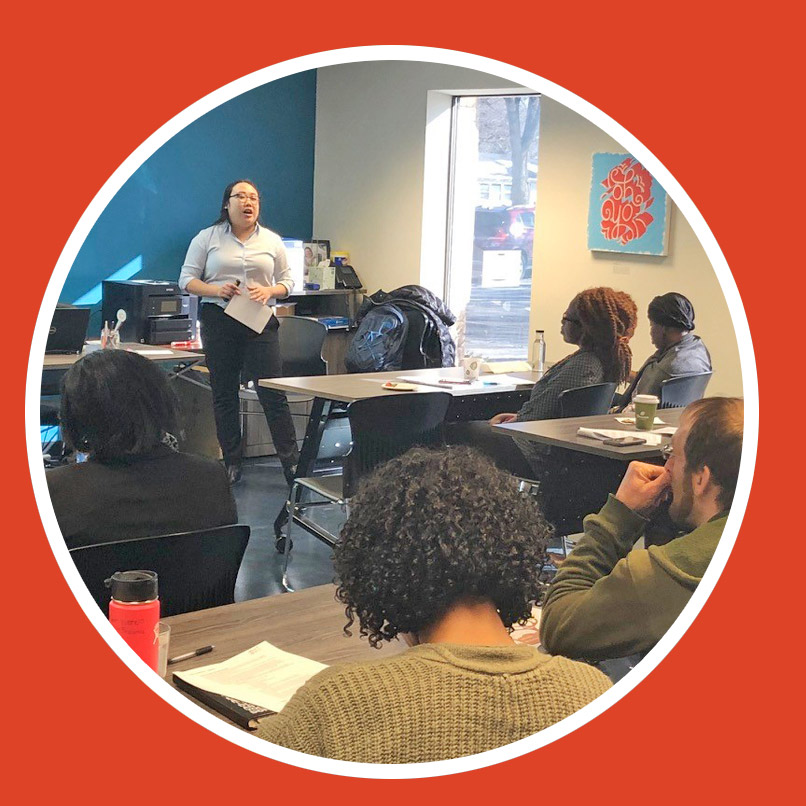 Our Approach
CAPI believes that social equity for the communities we serve can best be achieved when we account for all voices at hand. This means:
Including the voices of multiple generations

Creating community ownership–going beyond CAPI staff, board, and funders

Tailoring our projects to meet the unique contexts of our clients

Reaching out among wide circles of alliances to share resources and build strength

Refining our strategies through ongoing learning and reflection
CAPI USA is accredited by the Charities Review Council and is a member of the MACC Commonwealth & MACC Alliance. We are committed to accountable and ethical practices.
Who We Serve
We serve more than 12,000+ under resourced immigrants, refugees and people of color living primarily in Hennepin County. Approximately 61% are Asian, 19% are Black/African-American, 8% are Middle Eastern, 7% are Latinx, and 5% are White/Other. Over 95% of the people we serve are living at or below the federally designated poverty level.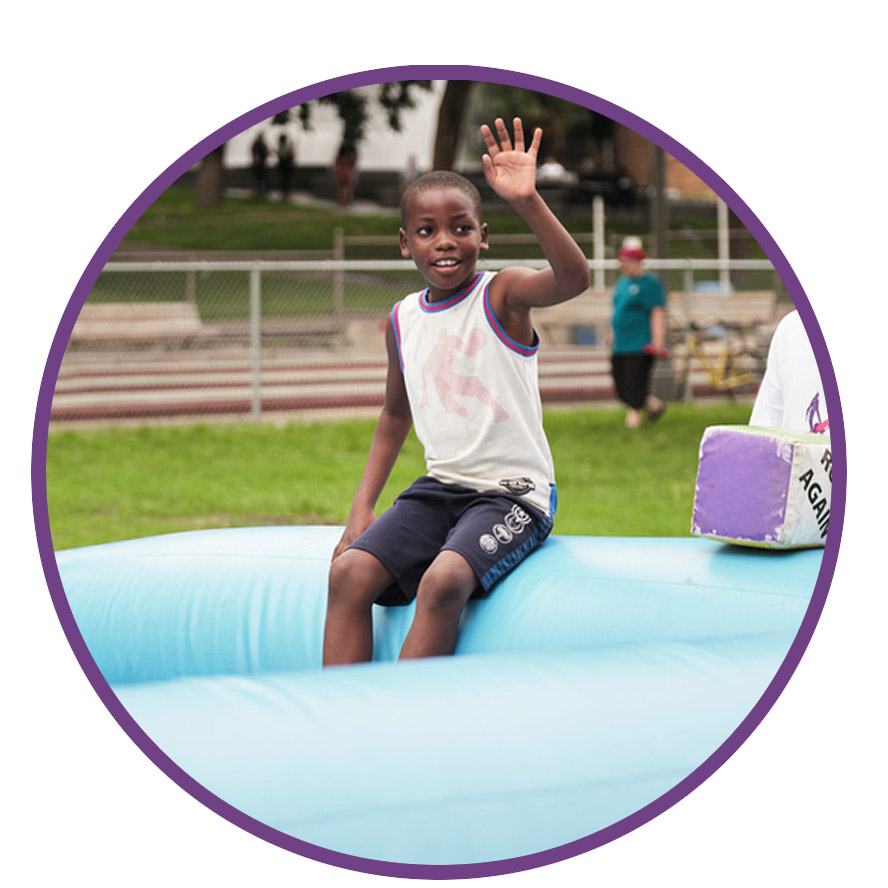 Compassion, Hope, and Opportunities…
We care. Those two simple words flow through everything we do at CAPI, empowering our clients to lead healthy, secure lives. Where there are barriers and fear, we bring hope and opportunities to all we serve. Compassion drives all we do, helping individuals access the resources and pathways that will change their lives and lift up our communities. That's our goal – to change people's lives, empower them, and impact the communities we call home.