Join us in our mission of guiding refugees and immigrants on their journey and help connect them with the resources they need to thrive.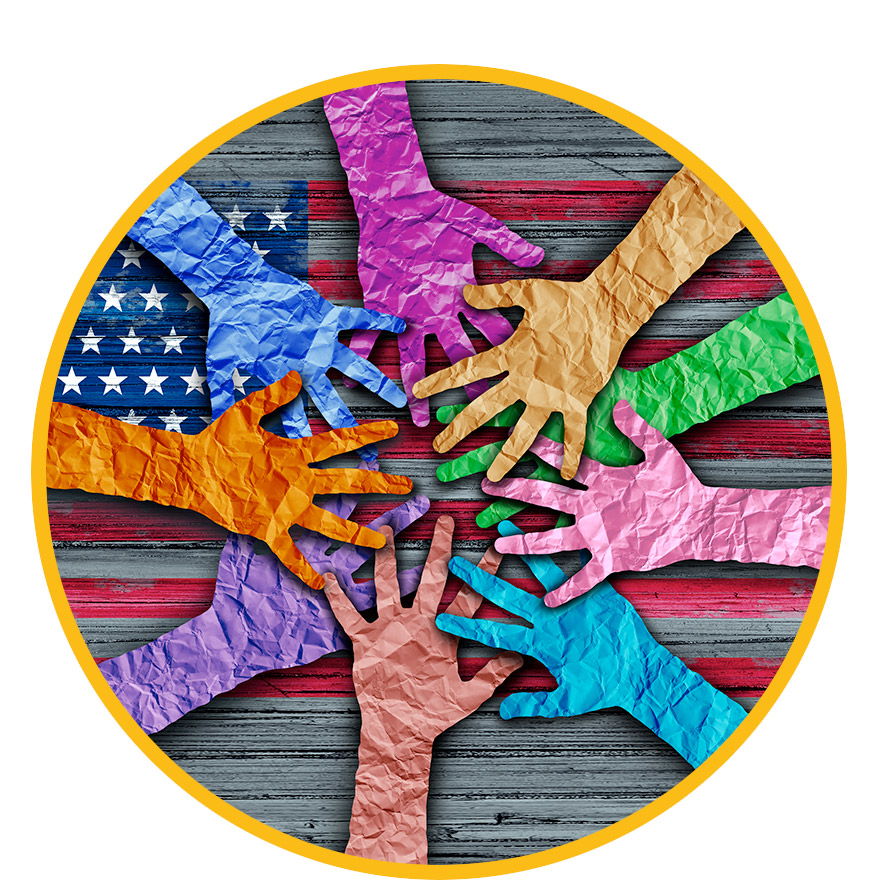 Our community often faces challenges like financial, language, and educational barriers, making essentials like living-wage employment, stable housing, and health access feel out of reach.
At CAPI, with the support of donors like you, we aim to transform these realities and make a difference.
Together, we can.
Pledge To The Capital Campaign
Did you know that your place of employment will often match your charitable gift? Double your impact through workplace giving!
To participate in Employer-Matched Giving, contact your HR or Community Engagement departments, please send all forms to:
CAPI USA
Attn: Paul Andrighetti, Development Director
5930 Brooklyn Blvd.
Brooklyn Center, MN 55429
Info that you might need for your company's matching gift form:
Organization Name: CAPI USA
Employer Identification Number: 41-1417198
Organization Mailing Address: 5930 Brooklyn Blvd., Brooklyn Center, MN 55429
Phone: (612) 721-0122
Email address: info@capiusa.org
Website: www.capiusa.org
Organization type: Nonprofit, Social Services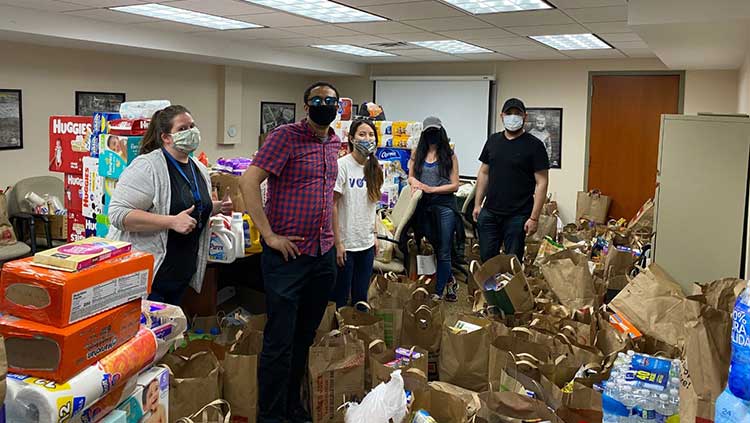 "I felt honored to donate to your food shelf and to be able to touch the people that you serve"
-Amy K.