Join us in advocating for refugees, immigrants, and those in need in our communities: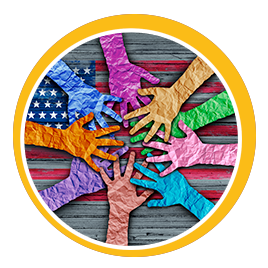 Donate
Transform someone's life by making a tax-deductible donation to CAPI. Your donation enables CAPI to provide immigrants, refugees, and US-born communities in need with the resources and tools they need to survive and thrive.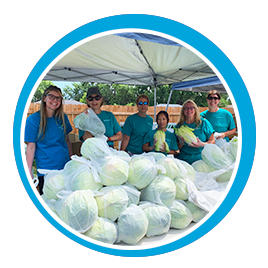 Volunteer
Connect with refugees, immigrants, and those in need while helping CAPI to provide them with the resources they need to thrive.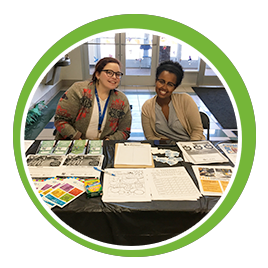 Careers
Are you looking for a career where you can make a difference? Do you want to positively impact the community where you live? Join us at CAPI if you are passionate about helping others.
"I feel honored to support such amazing people!"
-Kates H.

Compassion, Hope, and Opportunities…
We care. Those two simple words flow through everything we do at CAPI, empowering our clients to lead healthy, secure lives. Where there are barriers and fear, we bring hope and opportunities to all we serve. Compassion drives all we do, helping individuals access the resources and pathways that will change their lives and lift up our communities. That's our goal – to change people's lives, empower them, and impact the communities we call home.