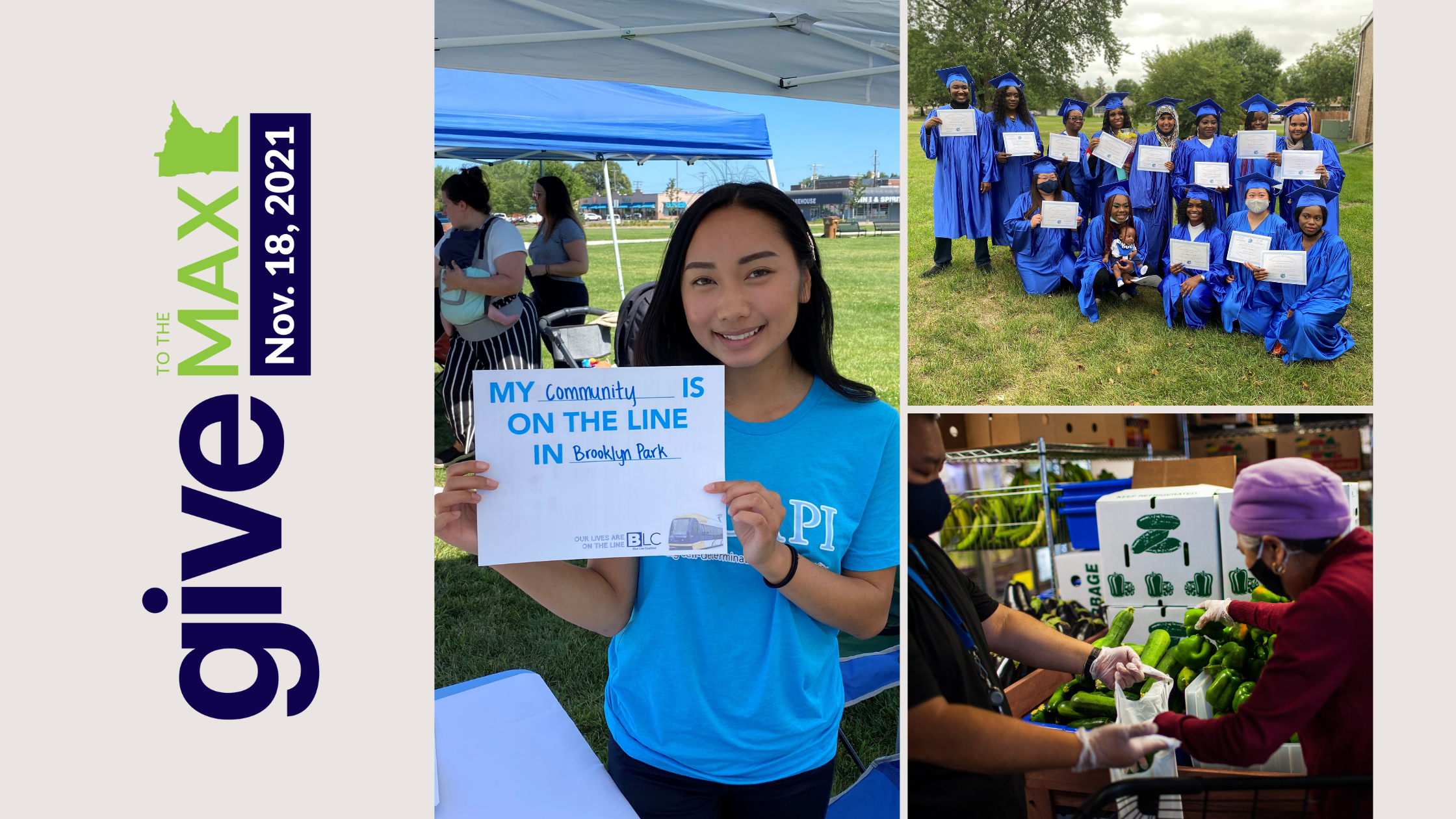 This Give to the Max Day, let's work together to build a stronger foundation for 2022.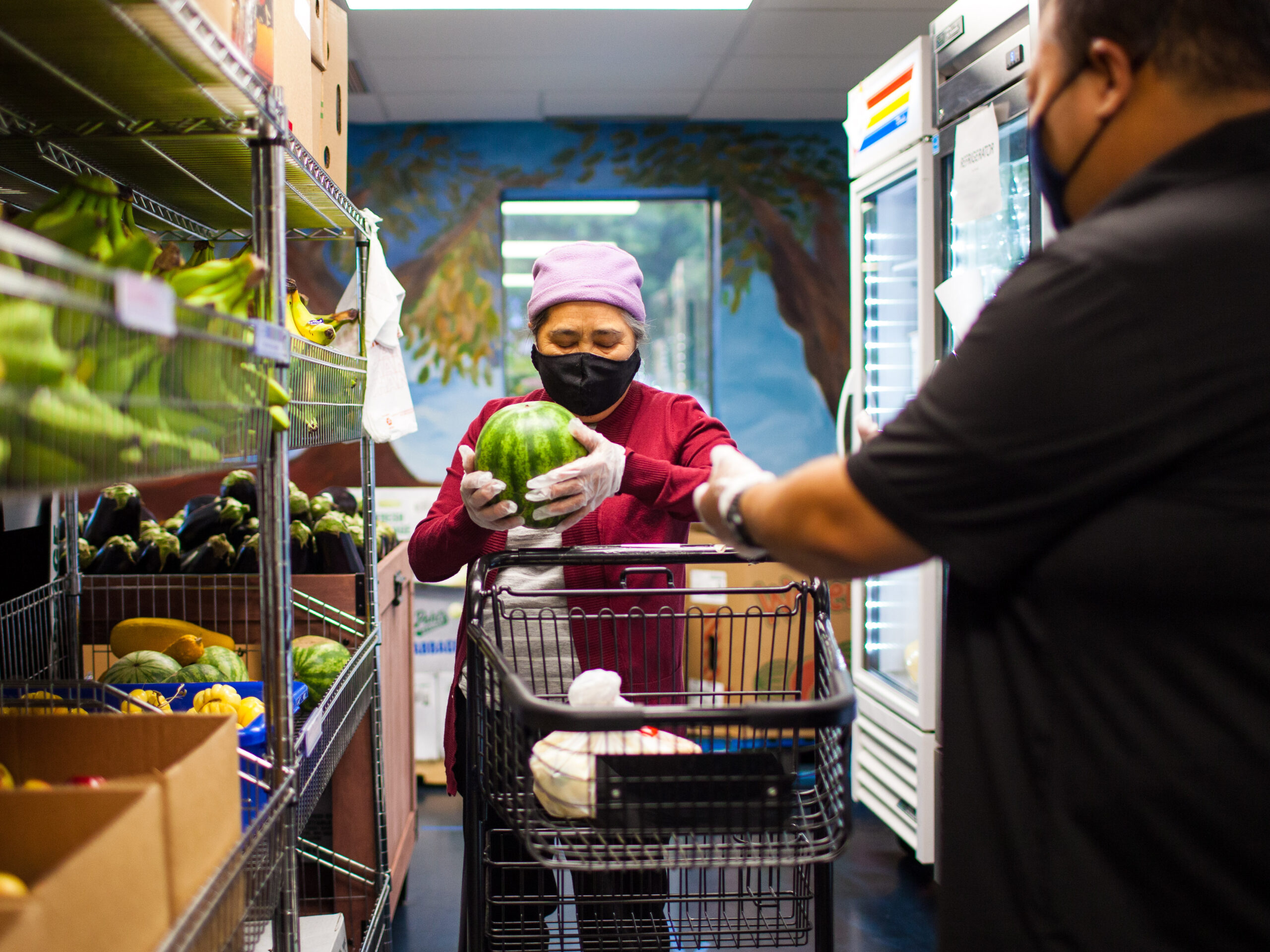 If we all show up on this Give to the Max Day – together – we can provide immediate relief and pathways to a stronger future.
Why is Give to the Max Day Important?
Give to the Max Day is one of the largest days of generosity in MN. It's a day for the entire state to stand in solidarity with the organizations and schools that mean the most to you! Your donations to CAPI:
prevent homelessness
provide stability and a way out of food insecurity
create career pathways and opportunities for independence
promote advocacy and community engagement
support refugee, immigrant, and POC communities
Help Us Hit Our Goal & Spread the Word!
You can help us provide critical resources to your neighbors by telling others why you support CAPI and encourage them to support us on Give to the Max Day. Our goal is to reach $10,000 that can be put toward housing stability, mental health initiatives, and more. With you in our corner, we believe the best is yet to come and are hopeful for the year ahead!