Our Website is Live!
Planning for our new website was well underway when everything came to a halt in early 2020. Now, we are happy to say that CAPI's new website is live and looking great thanks to our consultants at Orangeball Creative. The site has easier sign-ups for our clients, lots more info, and a new updated feel.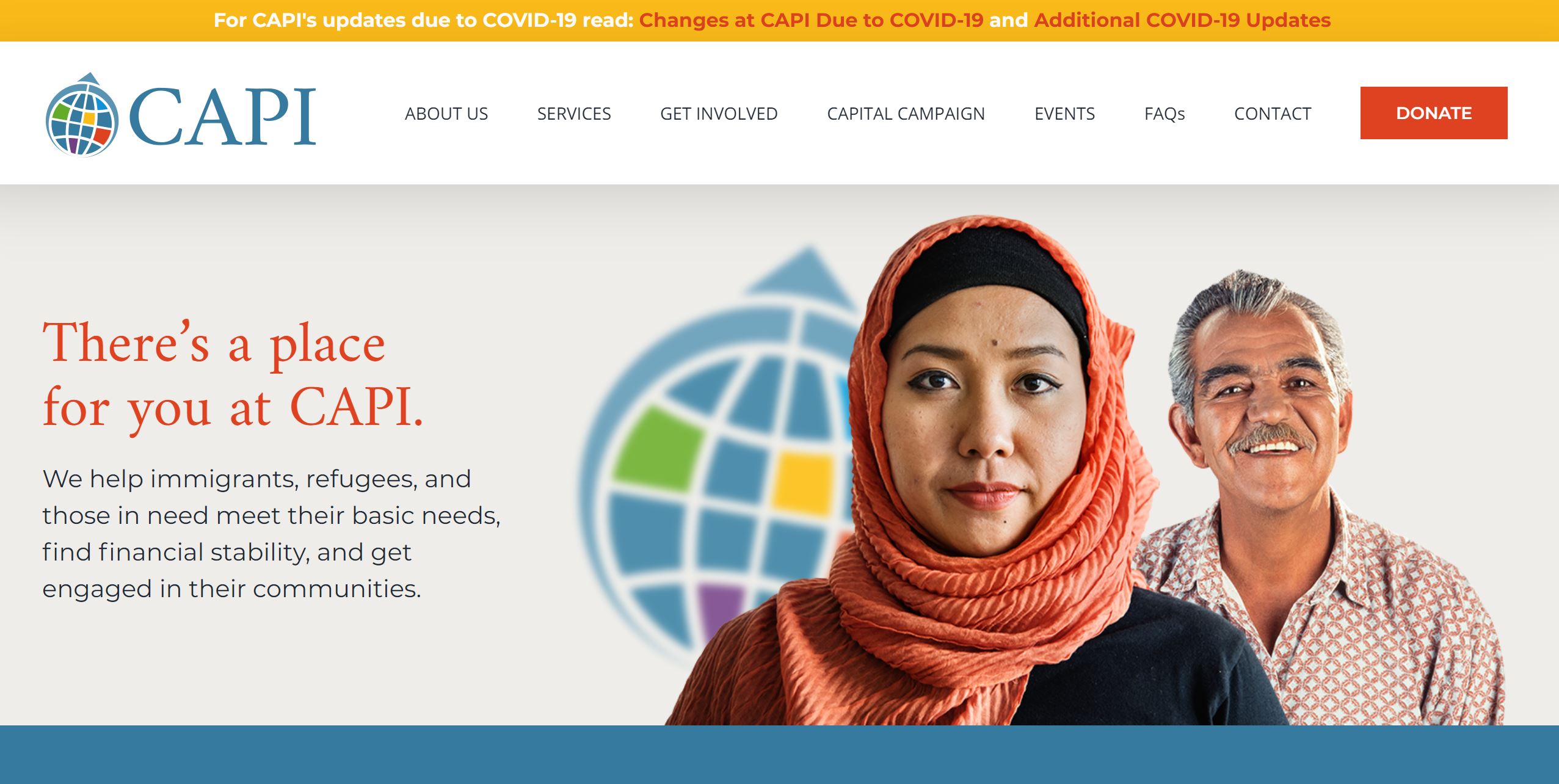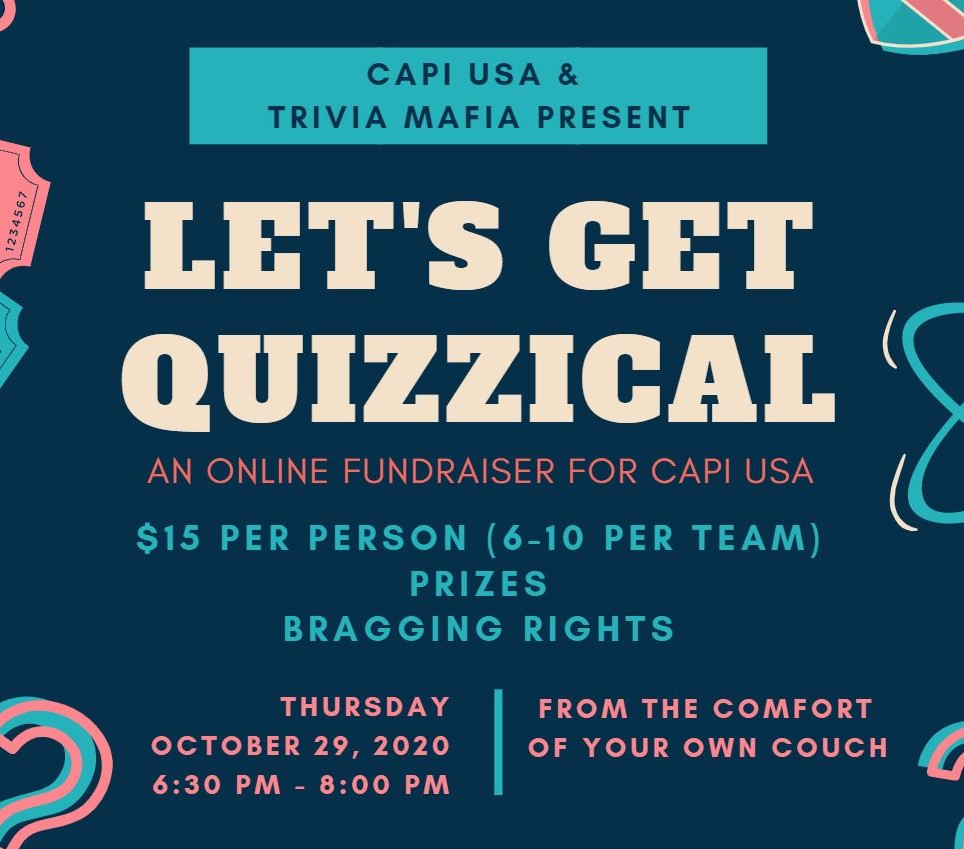 Let's Get Quizzical!
Join CAPI and Trivia Mafia on October 29th from 6:30 pm – 8:00 pm for a virtual trivia fundraiser benefiting CAPI, our clients, and community! Trivia Mafia Quiz Masters will host the event with teams of 6-10 people convening in their breakout rooms to see who is the smartest…or knows the most random pop culture information. Click the button for more info and to secure your spot!
Are You Registered to Vote?
CAPI has partnered with Rock the Vote to make it easy for folks to get registered. Register yourself, and then share the link with friends and family!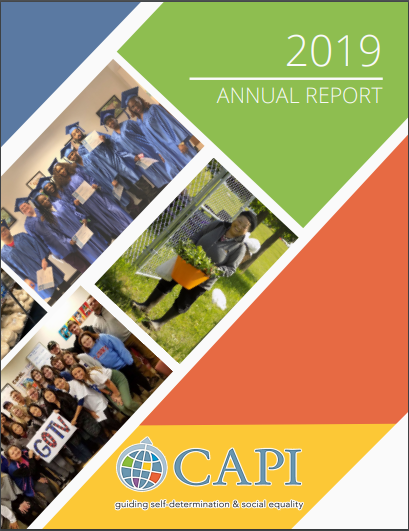 2019 Annual Report
We are happy to share CAPI's 2019 Annual Report with you. Take a look at the work that was accomplished and how our partners, volunteers, and generous donors helped us carry out our mission in 2019.
Partner Spotlight
One thing we're grateful for in 2020, is the new relationships that we've formed along the way. Our friends and new neighbors, at Old National Bank, have been a huge support to CAPI this year. Read the full story of our partnership here!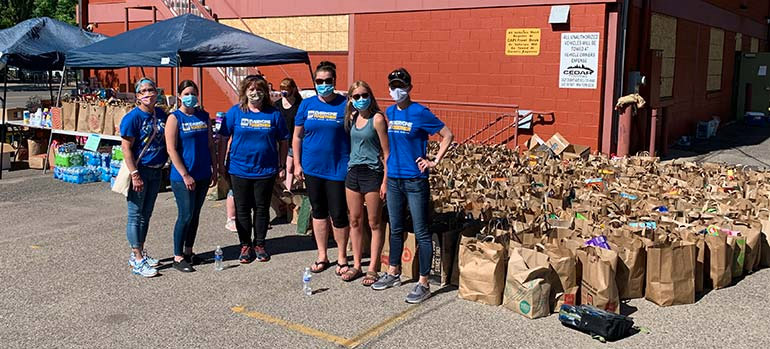 Partner With Us
We're more than halfway through one of the strangest years in present history. We certainly could not have gotten through this without your support.
We have changed the way we provide service in the most unexpected ways–from moving all of our training programs to an online format, providing curbside and senior delivery of groceries, to helping meet emergency food, rental assistance, and other bill pay needs. Thank you for considering a gift to keep CAPI's mission going strong!