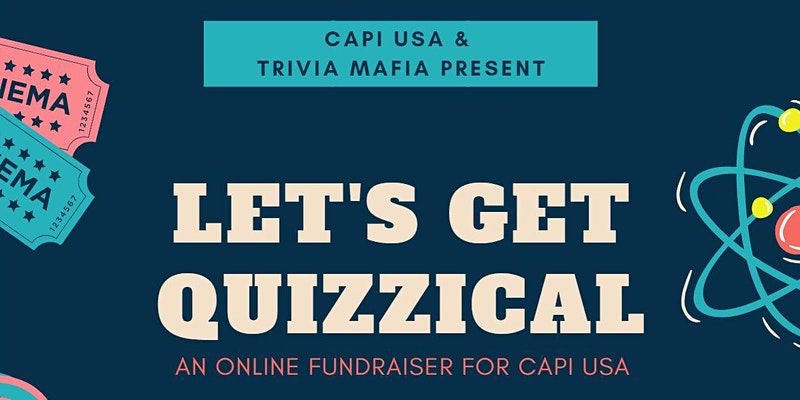 Earn prizes, bragging rights, and join CAPI in making an impact in the lives of families and individuals in need!
CAPI USA provides healthy, culturally-specific food, job placement, and training services, financial literacy and education, community gardening and so much more to immigrants, refugees, and low-income US-born communities. You can be a part of our work by joining us for an evening of online trivia hosted by Trivia Mafia–called the "Twin Cities' best trivia night" by The Star Tribune and City Pages.
Follow the Zoom link provided to start the game; you can join up to twenty minutes early and size up the competition.
Form a team and register together, or register solo to be assigned to a team of other brave freelance trivia players at the start of the game.
Your team will have its own Breakout Room to discuss the questions after each round!
The host will go over the Rules, read a round of five questions, then open the rooms (you'll see a prompt to Join your room at that time).
You'll have five minutes to confer about the answers, and one person from your team will submit answers via a Google Form (provided during the Rules).
The game will be 6 rounds of questions and take about 90 minutes, and you'll see the team standings by the end. #braggingrights
We hope you enjoy a good quiz with some great camaraderie!
Thursday, October 29, 2020
6:30 PM – 8:00 PM CDT